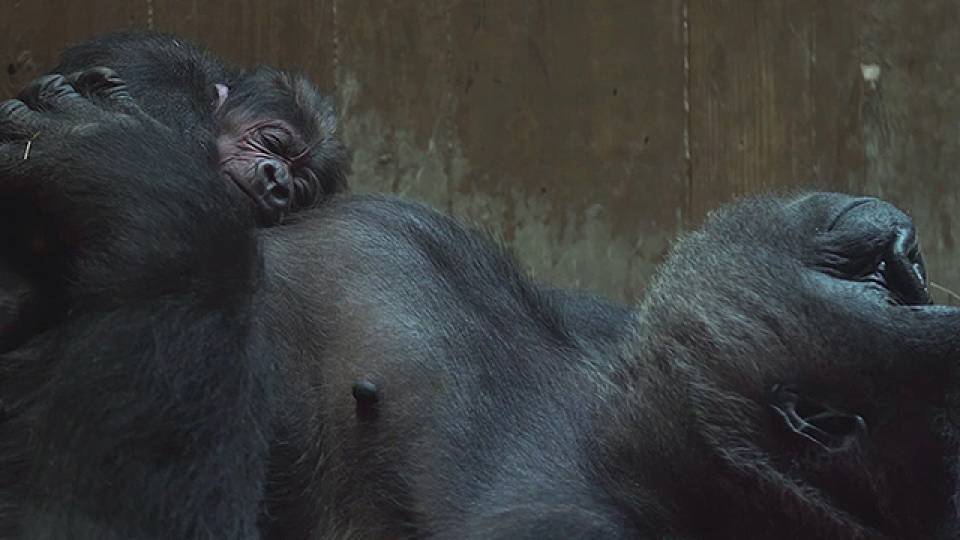 Congratulations to Calaya and new baby Moke! The 15-year-old gorilla gave birth at Smithsonian's National Zoo and Conservation Biology Institute, and cameras captured Calaya embracing her cuddly newborn. Moke is the first male western lowland gorilla born at the Smithsonian's National Zoo in nine years, according to ABC News.
Baby and mom are now resting. Father 26-year-old Baraka has not yet bonded with the baby, but the other gorillas in the group have been pretty curious!
Western lowland gorillas are endangered, so Moke's birth is a great blessing.
Learn more about the zoo's efforts to prepare Calaya for motherhood and the gorillas' history on their website.