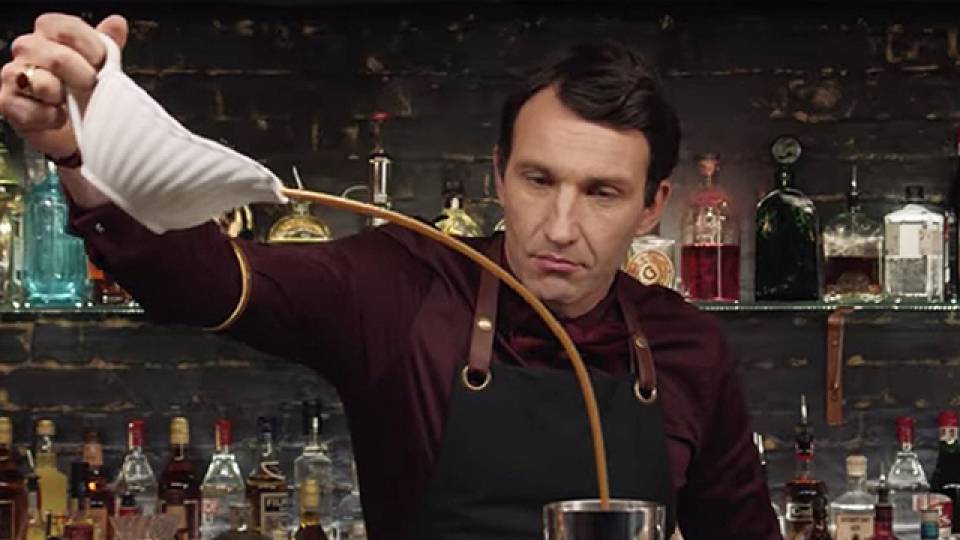 We're really not sure if this is a joke or not! KFC is known for some wacky promotions (remember KFC sunscreen?), but this might be taking it to a whole new level. Enter gravy cocktails from KFC UK and Ireland, concoctions made with you guessed it...alcohol and gravy.
How about a Bloody Mary gravy drink?
Or a Southern Twist?
You've got to try the Fingerlickin' Sour.
We're going to chalk this up to a clever marketing ploy, but you might actually want to attempt these cocktails at home if you're a huge fan of gravy!