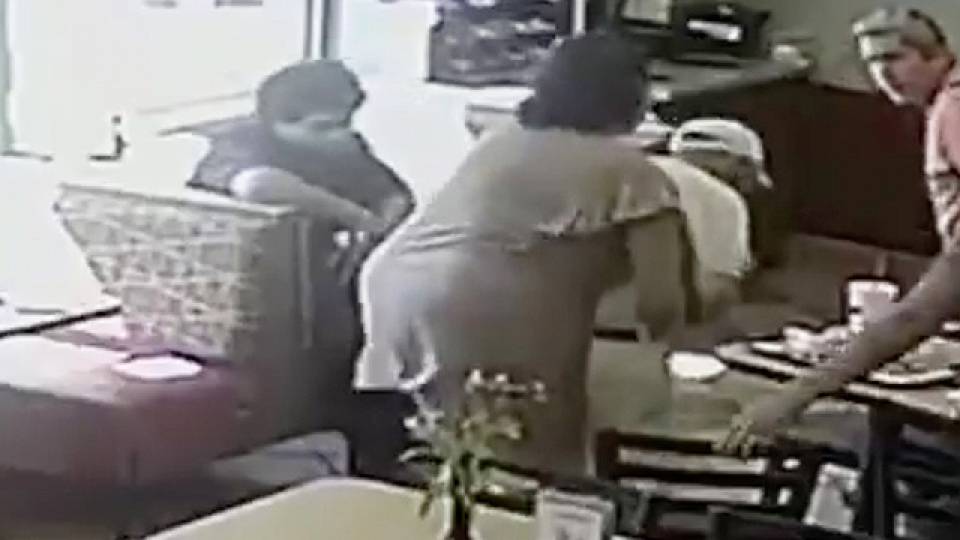 Thank goodness for good people, especially those that can step in to help with a dangerous situation at a minute's notice. That's what a Chick-fi-A customer and employee did when they noticed a man choking on his food. Hunter Harris is the 23-year-old team leader at restaurant in Austin, Texas who quickly went into life-saving mode and successfully gave the man the Heimlich.
EMPLOYEE OF THE MONTH: Hunter Harris, a 23-year-old team leader at an Austin, Texas, Chick-fil-A, stepped in to perform the Heimlich and help save the life of a choking customer. "I did what I could do," Harris said, "And it all worked out." https://t.co/KQt7DV2Zy0 pic.twitter.com/MHxia9Wwyy

— World News Tonight (@ABCWorldNews) June 27, 2018
You both are such heroes!