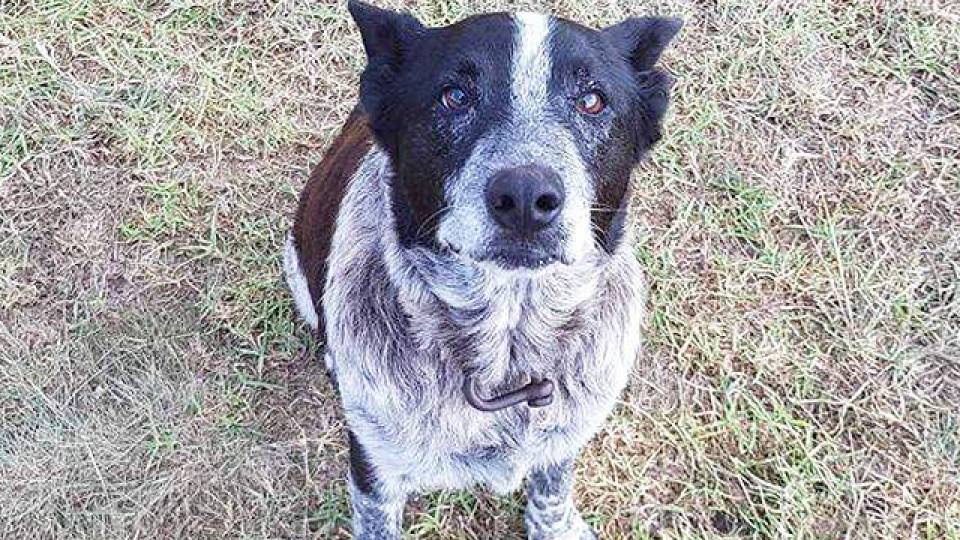 A 3-year-old girl is safe and sound after going missing overnight. Outside in the Australian bushland near her family's house, luckily the lost toddler wasn't alone, thanks to a loyal 17-year-old dog named Max. Although partially blind and deaf, Max sensed trouble and refused to go anywhere, only leaving to alert family members.
Meet Max: He's a 17 year old partially blind and deaf dog.

He's also being called a hero for helping to rescue a lost 3-year-old girl. https://t.co/oWFy08KxZ6 pic.twitter.com/Rrntb1kFR8

— ABC News (@ABC) April 23, 2018
You're amazing, Max! We thank you for your service.