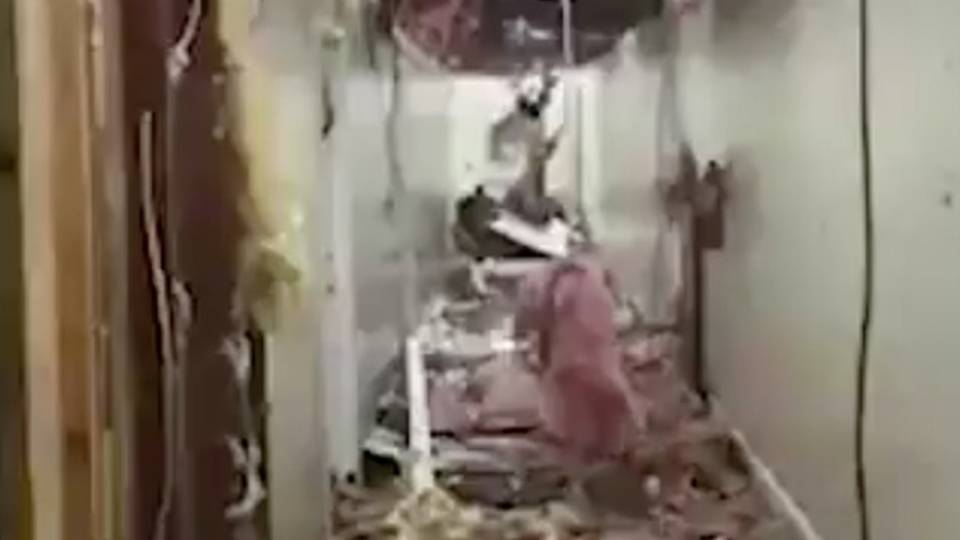 Hurricane Dorian tore through the Bahamas, causing widespread damages. The powerful Category 4 storm ravaged many people's homes, including entire apartment buildings.
"Please someone, please come help us": Bahamas residents survey devastated apartment building after Hurricane Dorian hit Abaco Islands. https://t.co/62Zy3sGveh pic.twitter.com/3Eqaf4TrNu

— ABC News (@ABC) September 2, 2019
The powerful winds and heavy rain from the hurricane caused an extensive amount of destruction as it ripped through the islands. The aftermath of the storm is shocking to see.
Walk through storm-hit Elbow Cay shows extent of destruction in Hope Town as Hurricane Dorian lashes the Bahamas. https://t.co/XlEQufYmbY pic.twitter.com/wLGzTskV72

— ABC News (@ABC) September 2, 2019
Many people had to evacuate their homes and find somewhere safe to stay when the hurricane hit the area. The storm left several buildings and houses completely flooded.
A family in Grand Bahama documents trying to escape their flooded home as the eye of Hurricane Dorian was over the island early Monday morning. https://t.co/Ob6KXOBsbU pic.twitter.com/xB9qHktbTS

— ABC News (@ABC) September 2, 2019
Hurricane Dorian is currently headed toward the coast of Florida. People in that area are being advised to evacuate their homes before the storm reaches them.