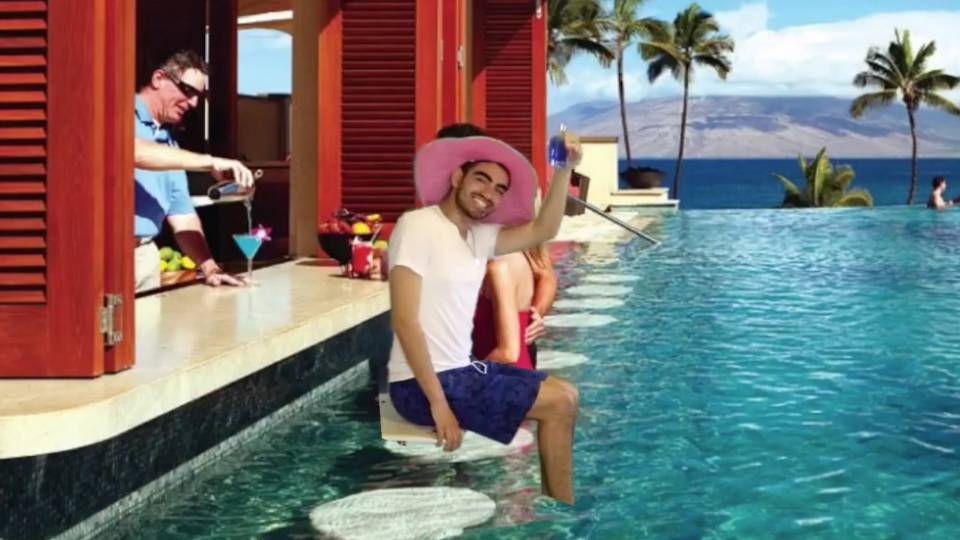 Anthony couldn't afford taking a trip to Hawaii, so what did he do? He created his own fake Hawaii vacation instead.
I can't afford a trip to Hawaii so I created one pic.twitter.com/nsSvlTT2G4

— ant-honey (@aanthonyy07) July 19, 2019
Kayak was so amused by the hilarious video that they offered to pay for Anthony's round trip to Hawaii!
*searches flights from LA to Hawaii* $513 round trip? Yeah, we can cover that for you.

— KAYAK (@KAYAK) July 19, 2019
You read that right. DM us and we'll sort out the details.

— KAYAK (@KAYAK) July 19, 2019
It looks like he might actually get to take that vacation after all.