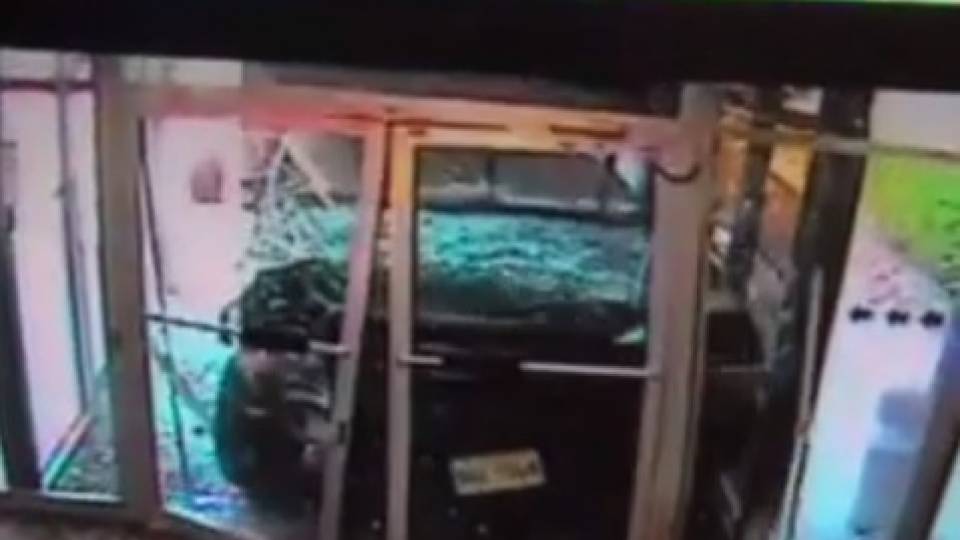 Vladimir Baptiste, the man who smashed through the doors of ABC affiliate WMAR in Baltimore, Maryland Tuesday has been charged with three counts of second-degree murder.
While claiming to be God, he attempted to enter the building on foot but was locked out by security.
Baptiste then used a stolen landscaping truck to smash through the locked doors, thus gaining entry. After a tense several hours, Baptiste was found in an editing bay, armed with a golf club, watching coverage of the incident.