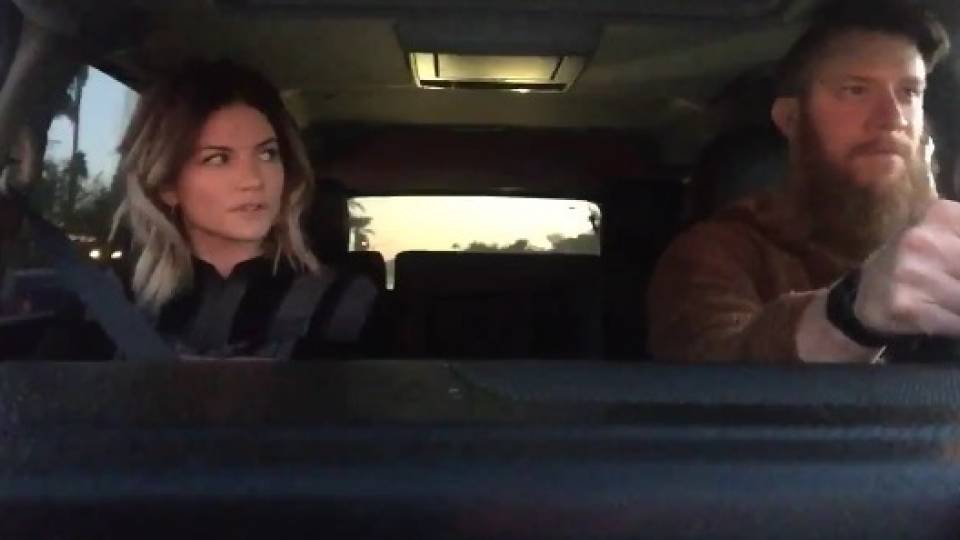 To say Oakland A's closer Sean Doolittle is a huge Star Wars fan would be an understatment. The dude has a Wookie costume. So you know he was beyond excited to see The Force Awakens on opening night.
The force has officially awoken #TheForceAwakens pic.twitter.com/zsrS83vz28

— Mace WinDOO (@whatwouldDOOdo) December 18, 2015
His girlfriend, on the other hand, clearly wasn't amused...
"I bought you a new outfit," he said. "We're going out tonight," he said. "Go try it on," he said. This is garbage. pic.twitter.com/Dj3pEFhf9Q

— Aldeireaan Dolan (@EireannDolan) December 17, 2015