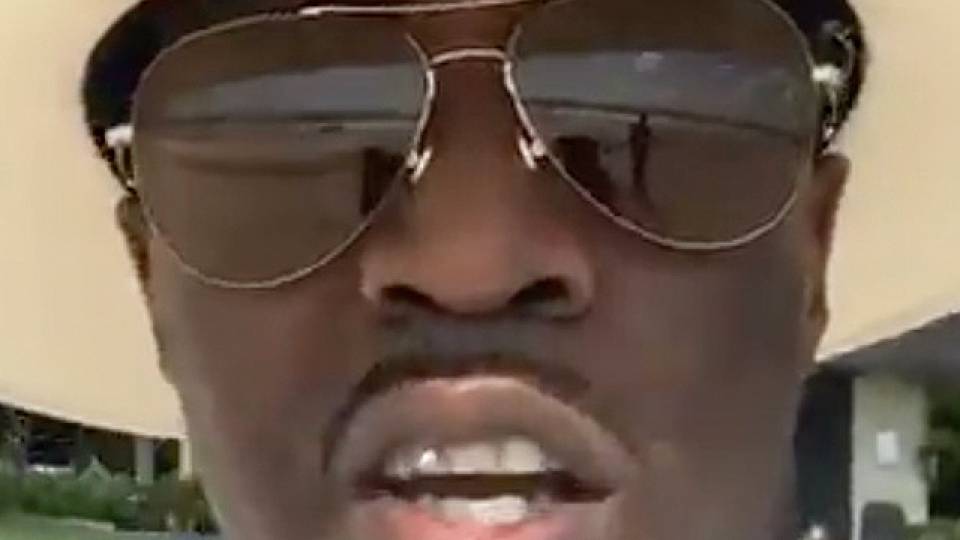 Breaking news! P. Diddy aka Puff Daddy aka Sean Combs is no more. Instead, the singer wants to be known as Brother Love or Love.
I decided to change my name again!

My new name is LOVE aka Brother Love. #TakeDat pic.twitter.com/gArAXusygG

— Sean Diddy Combs (@diddy) November 4, 2017
Who knows if this will stick!