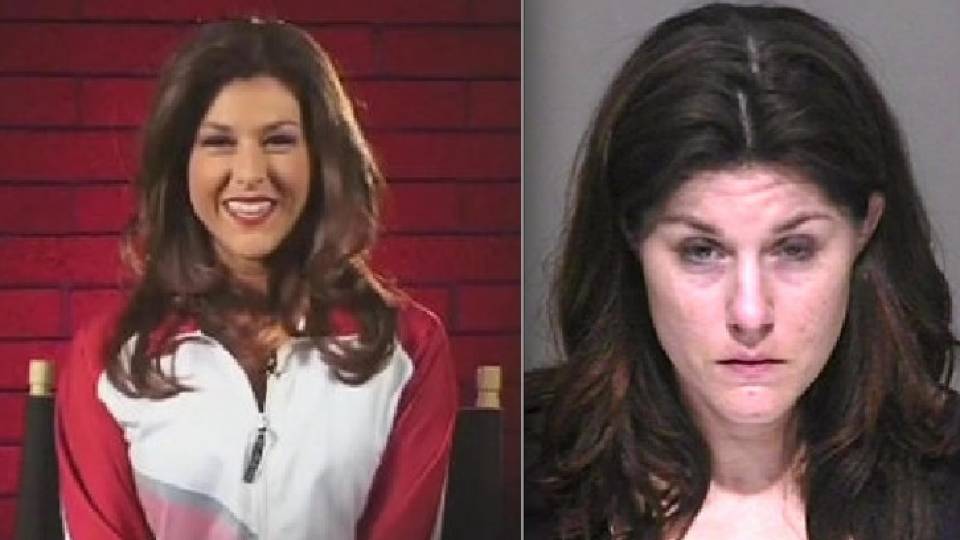 Soldier turned Arizona Cardinals Cheerleader Megan Welter was arrested this week after a fight with her boyfriend over a text message from another girl turned physical.
RTM acquired the audio from the 911 call where Welter claimed that boyfriend Ryan McMahon had become physical with her, slamming her head into tile.
When Police arrived, they spoke to Ryan McMahon, who told them Welter was the one who had become physical with him, and that he had recorded video of the incident to his phone.
Welter was arrested for assault shortly after the police arrived, when they determined that she was the aggressor of the altercation. Here are the arrest documents.
Find out what the hosts of RightThisMinute thought about the incident.