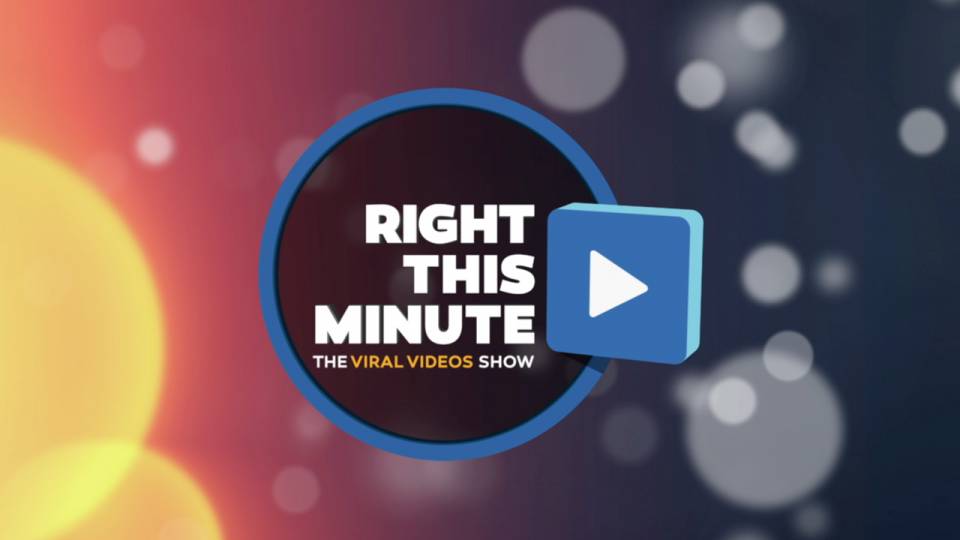 The fourth of July is a fun time full of family, friends, food, fireworks, and of course, fails. Here's a look back at some of the best fails, and some wins, we've featured throughout the show's history.
1) The time we were reminded why sparkler bombs are illegal.
2) The time fireworks blew this police car's cover.
3) The time a firework cannon was more successful than average fireworks.
4)
5) The time we asked, "What you doing, Terry?"
6)
7) The time the family festivities got a little out of hand.
8) The time spending the 4th on the water didn't exactly go as planned.
9) The time fireworks put on a SERIOUS show.
10) The time our pal The Crazy Russian Hacker made a giant DIY sparkler out of household items.
In conclusion, let's all agree to use our brains this holiday weekend, OK?