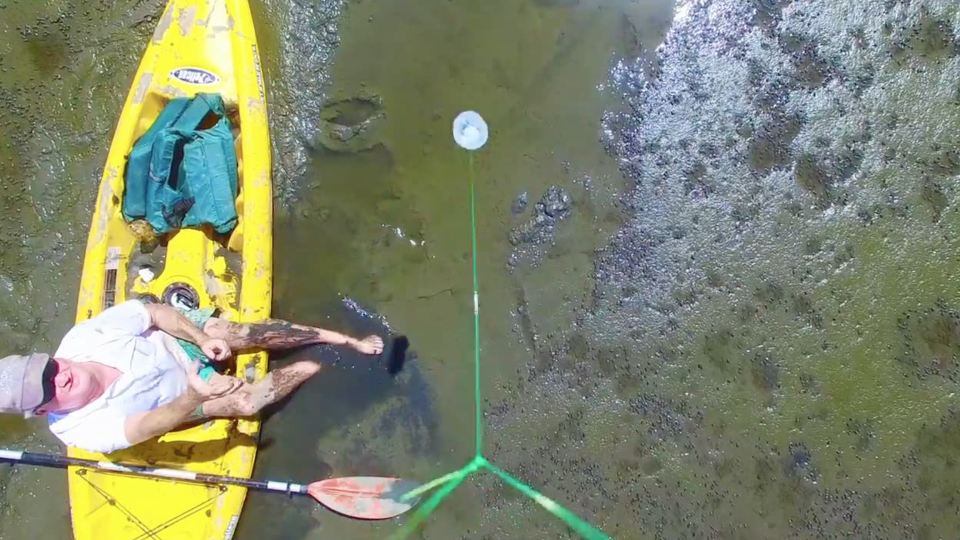 If you think drones are just flying spy machines, we hope this awesome video might help change your mind!
Although we got to know John Frink for his breathtaking 4K aerial photography of the Carolinas, recently this drone enthusiast found himself uniquely prepared to handle an emergency. It all begins with an elderly diabetic kayaker who finds himself stranded in deep mud hundreds of feet from shore. What better way to direct water and rescue efforts in this marshy maze than a flying drone... John's drone!
Don't miss the full thrilling rescue in gorgeous 4K.