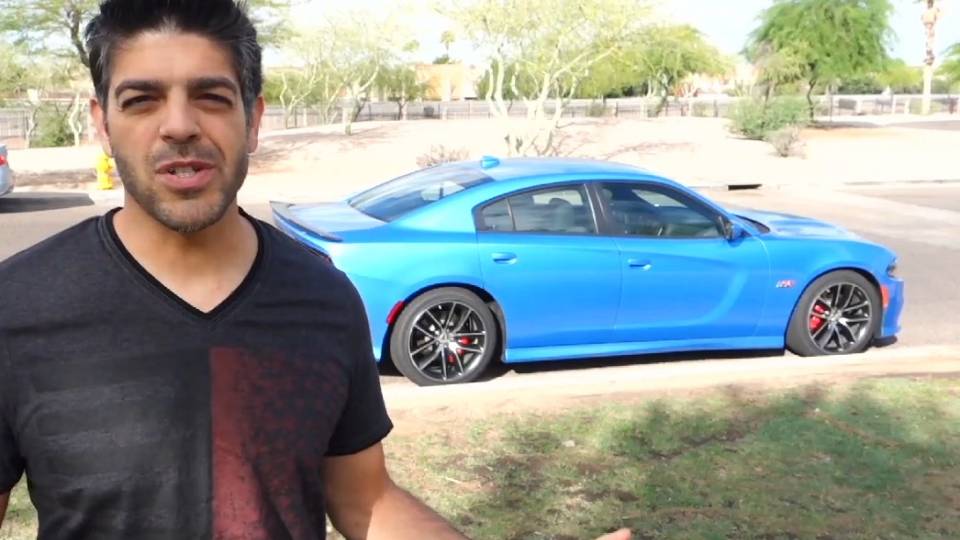 The muscle car. When I hear those words I think of classic American cars from the 60s and 70s. To truly enjoy that raw power I've had this misconception that I need to restore an old car or buy one at auction. That's just not the case. The American muscle car is alive and well — and Dodge has a whole lineup of modern muscle.
I spent a week with the Dodge Charger Scat Pack, a heavy-on-the-power, light-on-the-options sedan. It's got a Hemi so you can tick that box — and a 6.4 liter, V8 lump churning out 485 tire-smoking horsepower.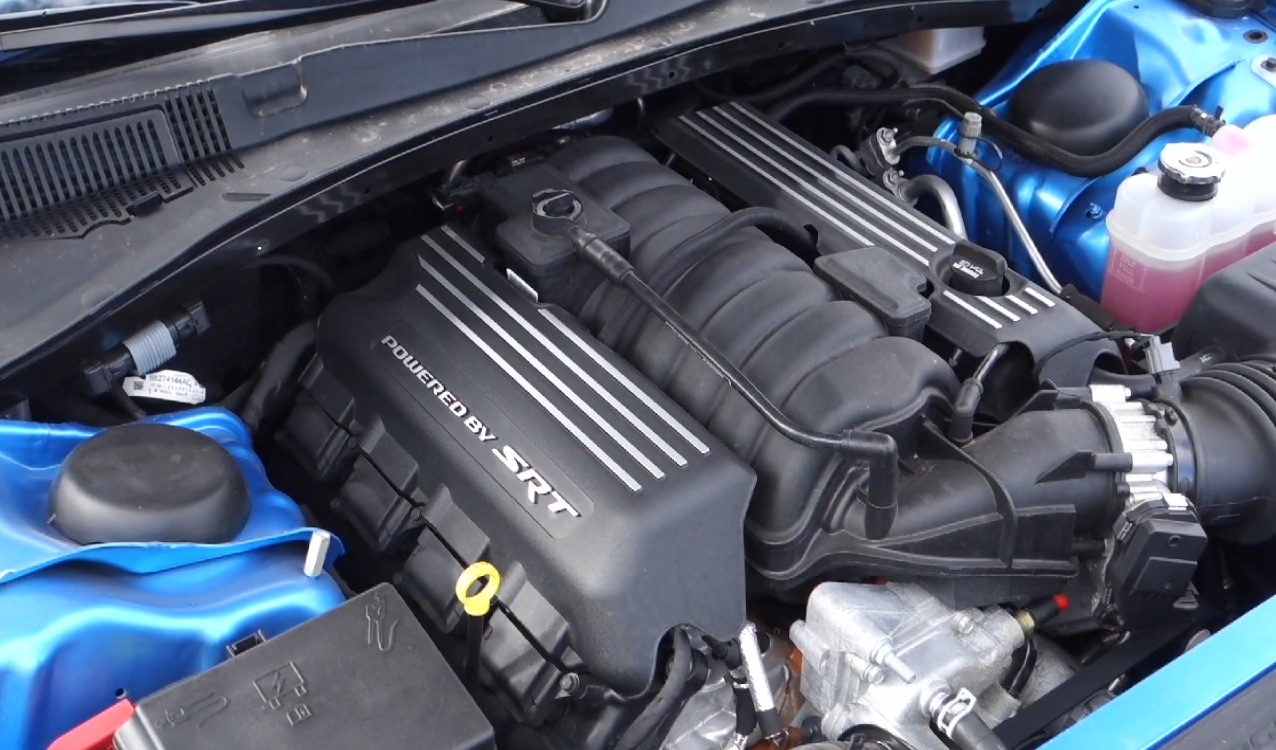 Inside this tester are cloth seats, and leather is an option. But the whole point of this Charger Scat Pack is to offer Dodge buyers the big Hemi 392 in a sub $40,000 package.
Push the starter button and the V8 erupts with a roar and settles to a satisfying rumble. The exhaust note put a smile on my face at any RPM and it's honestly the only thing I listened to during my time with this car.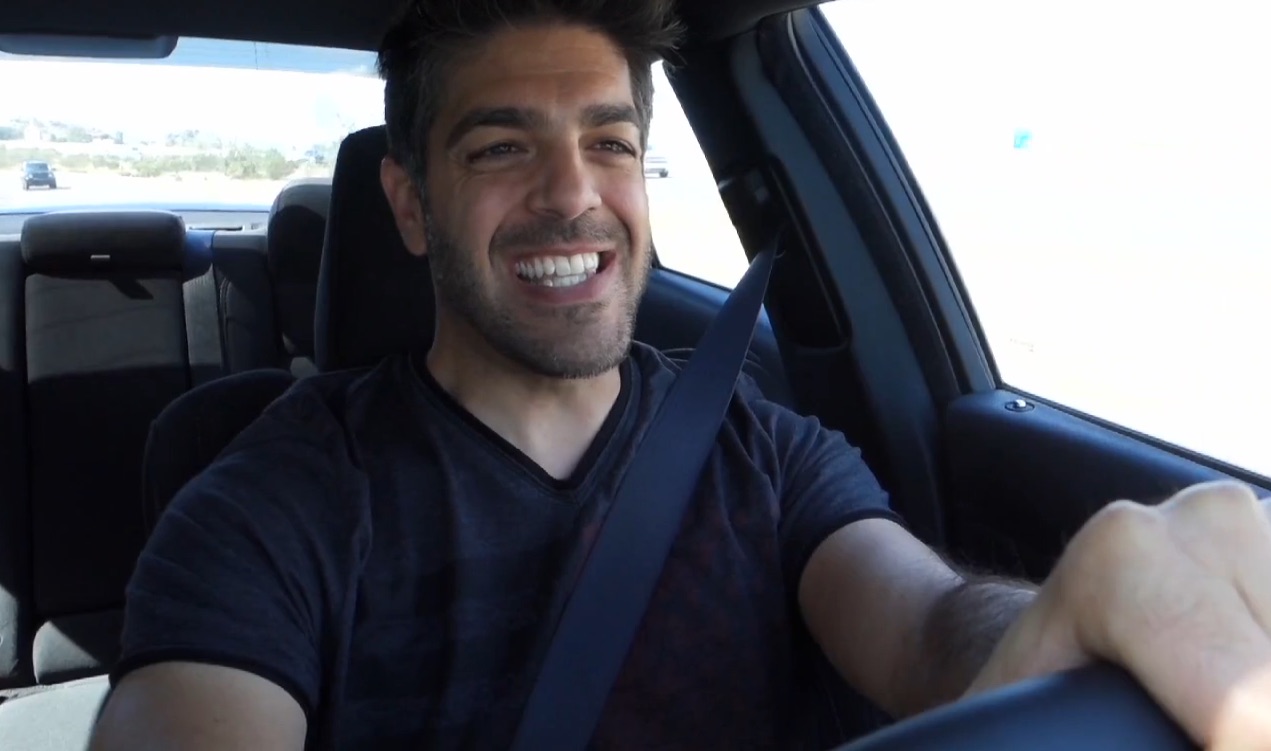 Despite the history behind the Charger's classic name the interior is modern and packed with tech. The 8.4-inch touch screen quickly and seamlessly handled climate controls, media, navigation and traction control settings. Connecting a phone is simple and intuitive as is the switch gear on the steering wheel. The smaller display between the gauges was also easy to read and navigate.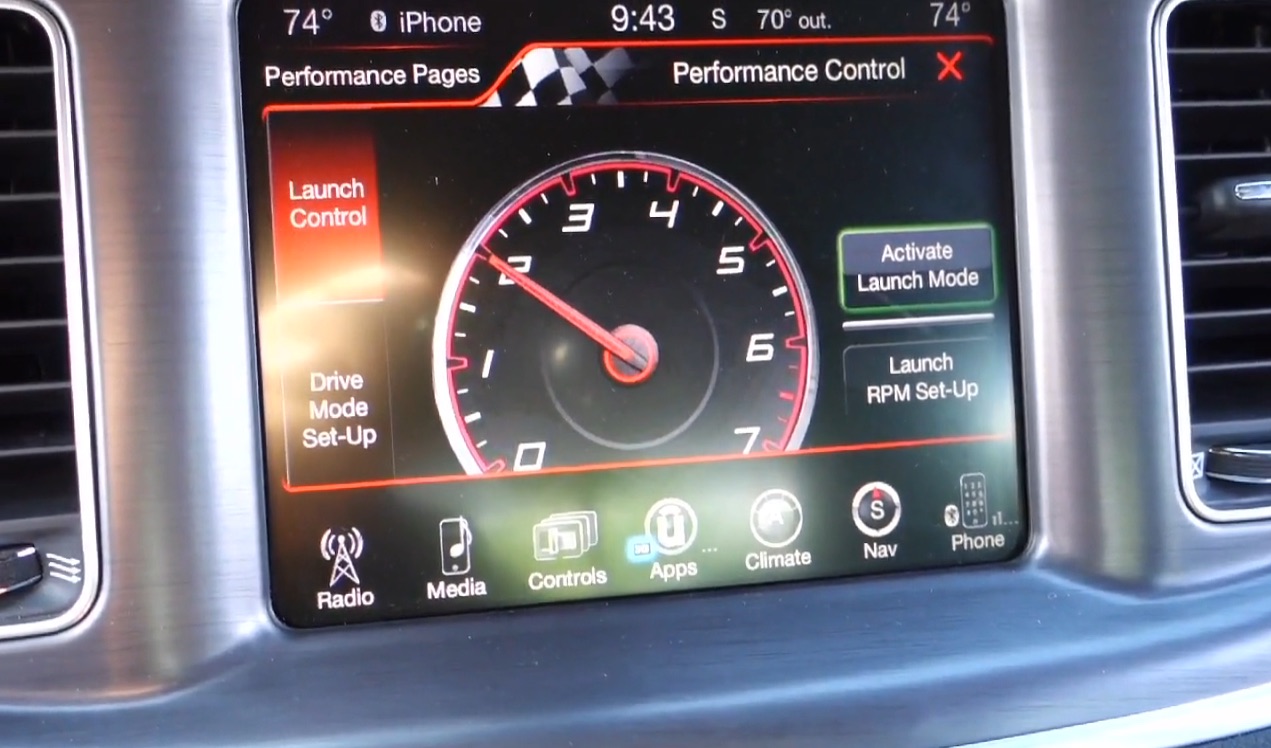 Trunk space is cavernous and rear-seat leg room is generous. This car is built for long hauls with quick red light sprints sprinkled in between.
Gleaming in Blue Pearl the Charger has a cool and aggressive stance as it sits on 20-inch alloy wheels backed by shiny red Brembo callipers.
The Charger Scat Pack is a comfortable, go-fast machine that'll haul clients, kids and groceries. So, if you're in the market for a sedan why not get one that can paint black stripes in front of your neighbors house when you leave for work?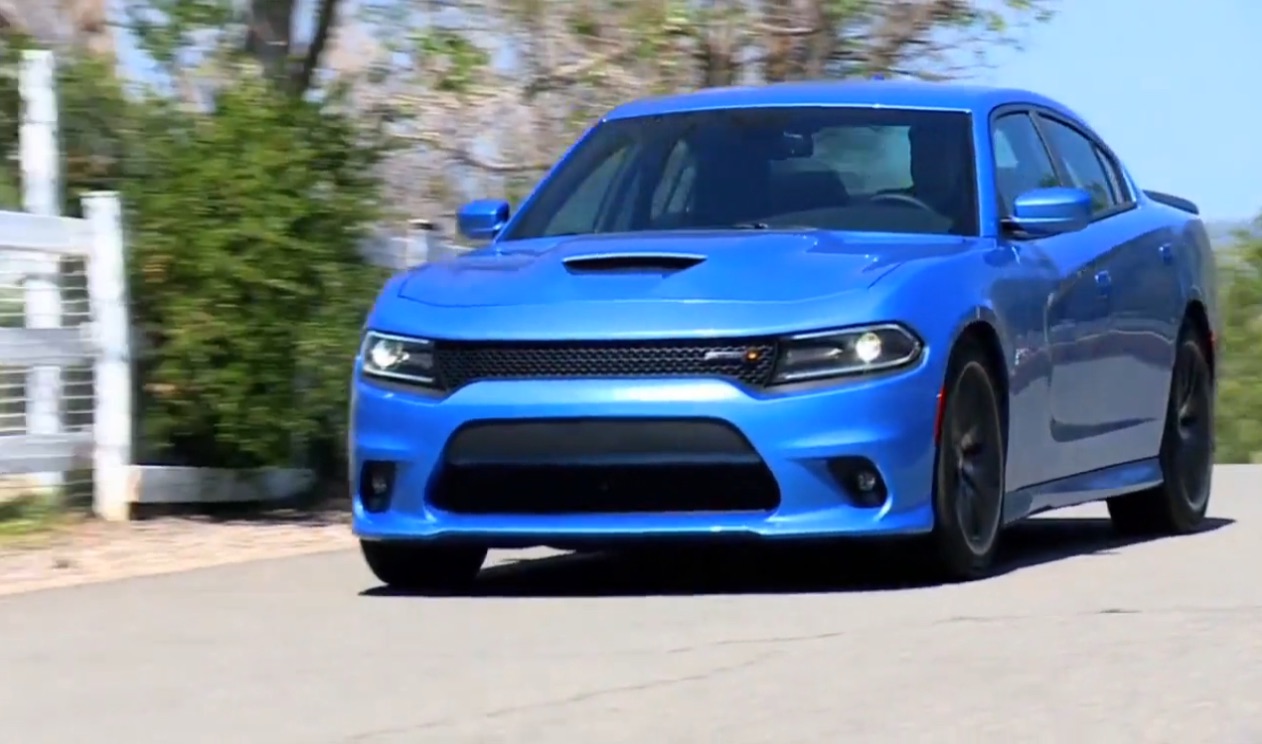 The fun didn't stop there! Nick was like a little kid in a candy store at the Bondurant Racing School — driving more of Dodge's speedy lineup.