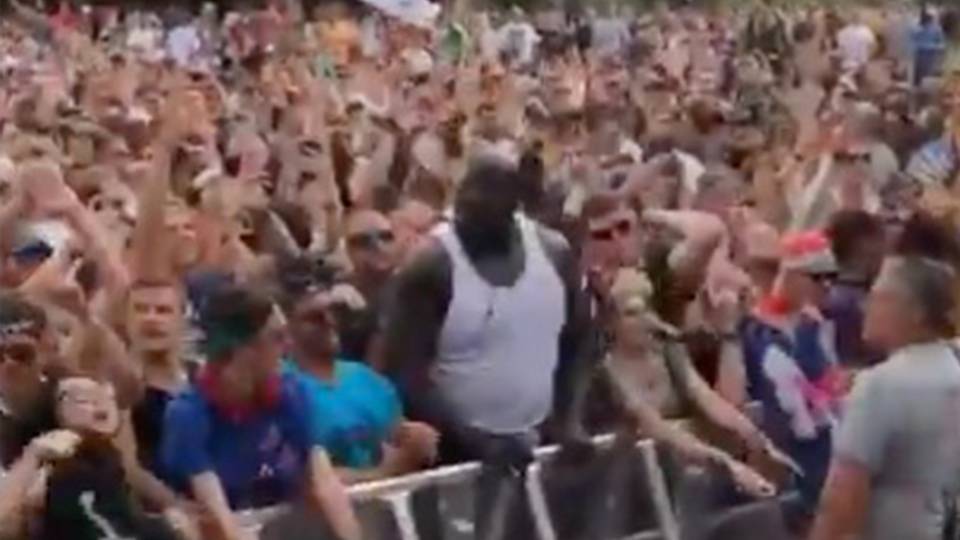 In Belgium, Shaquille O'Neal was spotted dancing in the crowd at the electronic music festival Tomorrowland. There was no way of mistaking the 7'1" retired NBA player amongst the partygoers!
WARNING: Adult Language Used
Shaq was getting into the music and headbanging to Kill The Noise's set. He seemed to be having tons of fun with everyone in the crowd.
Shaq is really living his best life!