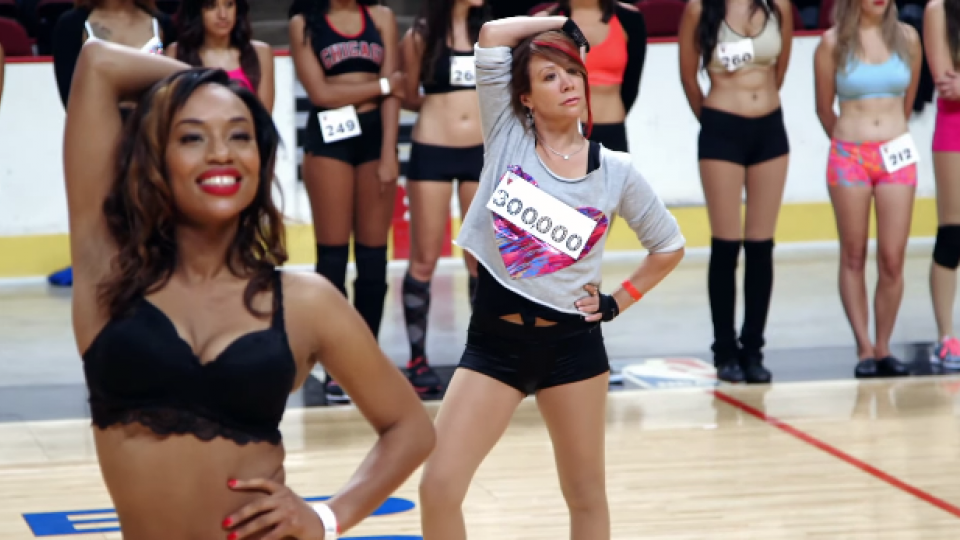 Poor Sage McMurphy has been auditioning for the Chicago Bulls beloved dance squad "Luvabulls" every year since 1995. It's not hard to see why she's never made it, but this year is different and there's some good news coming Sage's way! This hilarious video stars the always lovely and always funny Cheri Oteri.
Her hip-hop-dubstep-salsa-merengue-ballet-hyper-fusion dancing style is, well, interesting to say the least.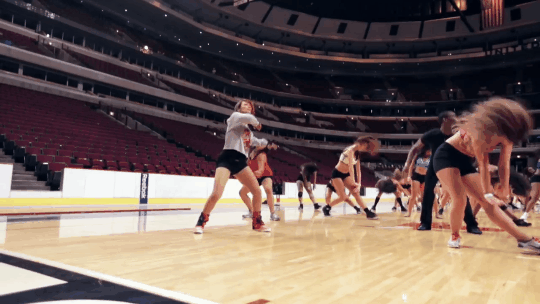 However, her cartwheels could really use some work.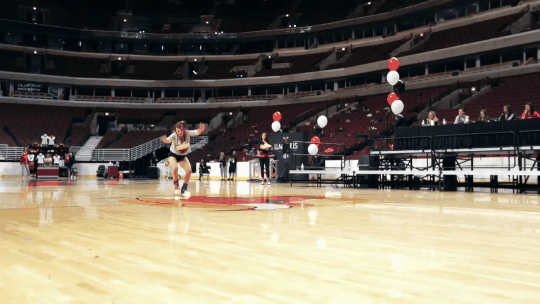 But with the odds stacked against her, Sage made the team! Yeah, we were surprised too...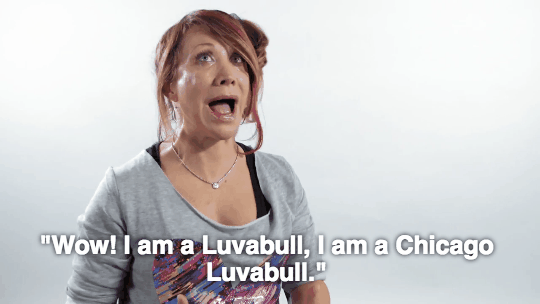 Watch Cheri Oteri *Ahem* Sage McMurphy in all of her hilarious dancing glory below.