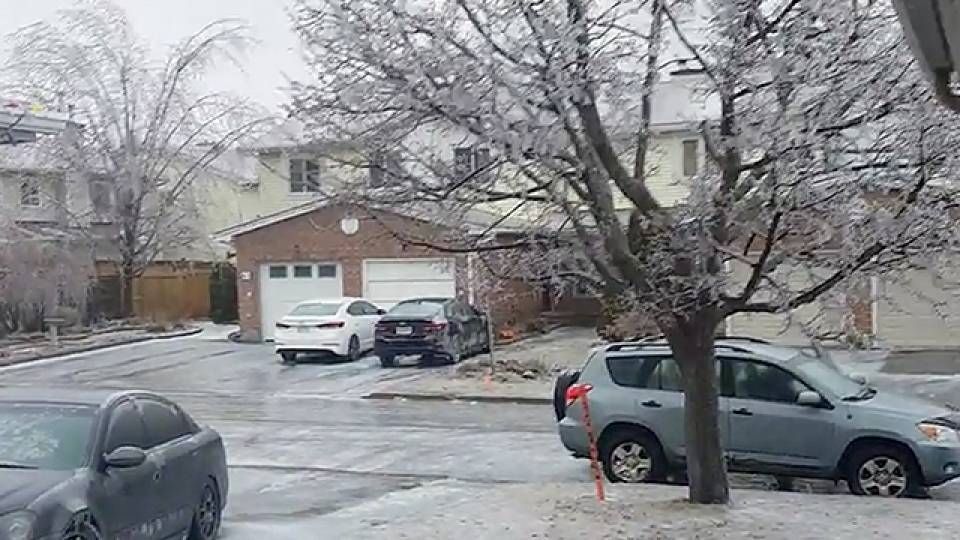 Mother Nature's idea of spring is a bit more white than we would've thought. The sun has melted the snow away in many parts of the world, but some places have not caught up! The Siberian Times released this video of a guy who's got some serious dance moves.
Spring is in the air! A couple of divers from Vladivostok released a teasing video, showing themselves pirouetting on ice floes to a cheerful tune of Mozart n13 G Major Serenade pic.twitter.com/MDcpteX3kX

— The Siberian Times (@siberian_times) April 16, 2018
This video shows a frozen front yard in Ottawa, Canada.
YouTuber Maisie Martin features a little girl and an adorable dog enjoying the snow.