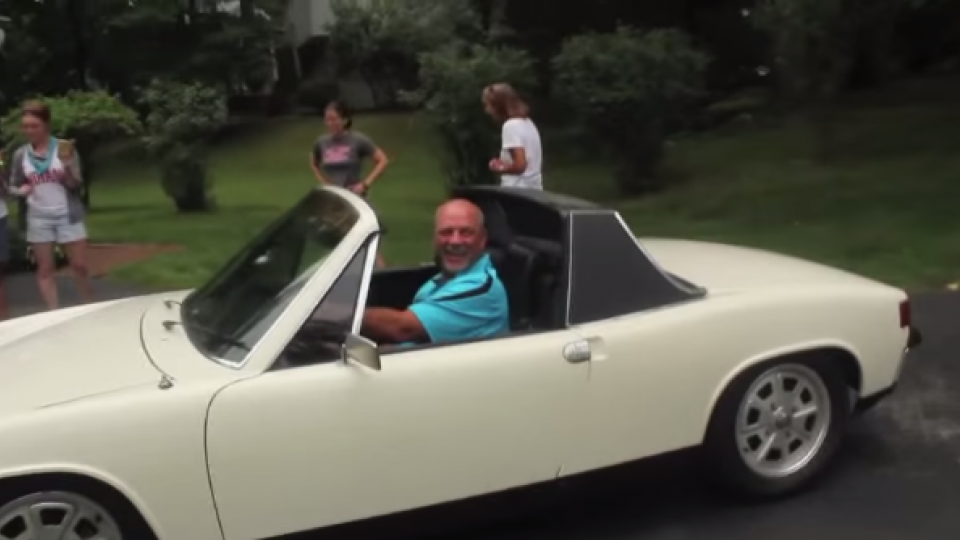 On Father's Day, Kristin presented her stepdad, Dave, with an amazing gift. She gave him back his dream car:
The love of Dave's life was his 1973 Porsche 914...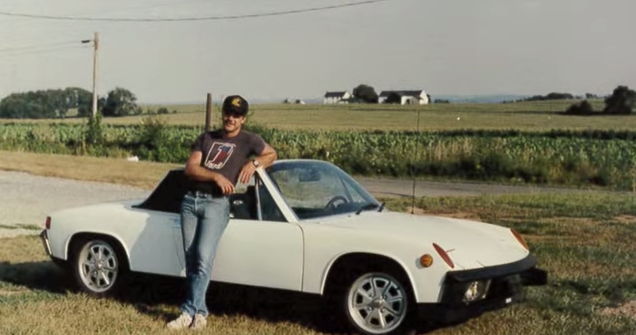 But sadly, he had to give it up in order to marry the woman he fell in love with...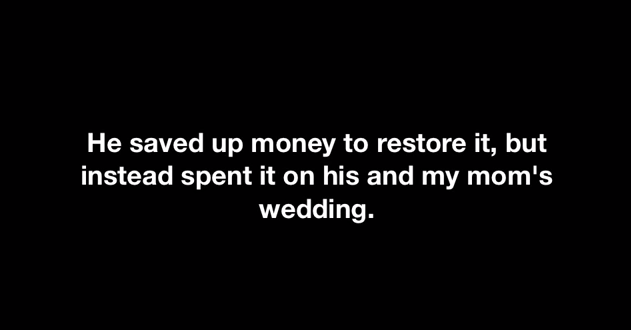 The car was destroyed for parts and Dave was left without his dream car. That is, until Kristin spent two years tracking down an identical one. He couldn't believe it...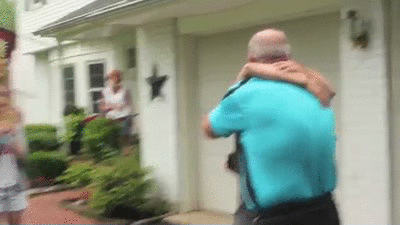 Once the initial shock wore off, Dave hopped in and started the engine...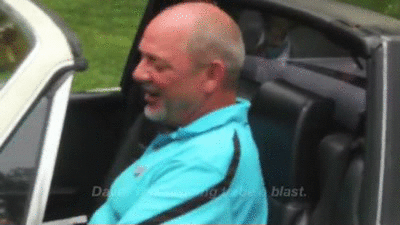 And had a blast driving off into the sunset in his brand new old dream car.