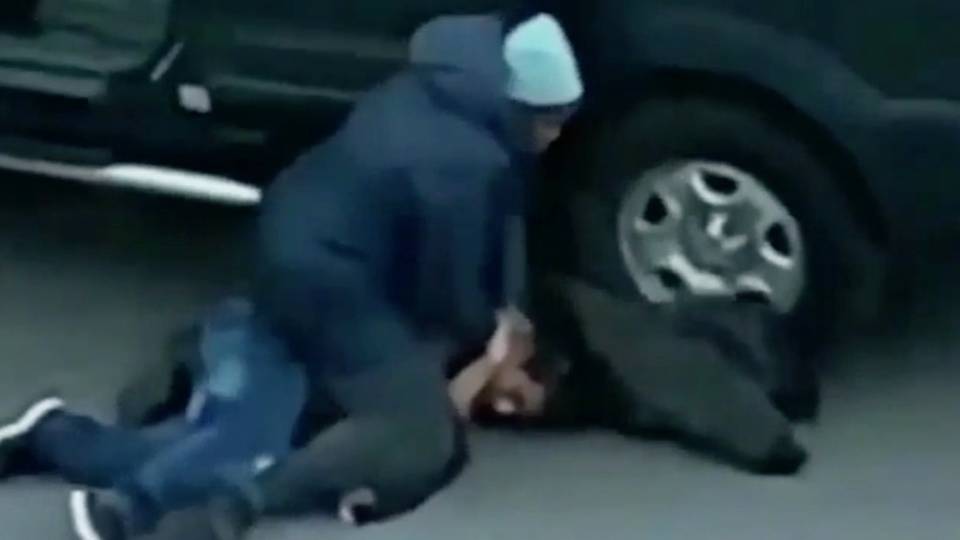 Do not mess with this mom! A would-be carjacker was in for the surprise of his life when 49-year-old Tihisha Jones found him in the driver's seat of her car. Jones had auto-started her vehicle and was walking with her son outside to take him to school when she came across 19-year-old Bernado Santiago fiddling with the ignition, WABC reports. Jones opened the passenger side to confront him, but he closed the door on her, so she headed around, yanked him out and threw him to the ground. She was able to hold him until police arrived.
Bronx mom speaks out after stopping and detaining would be car thief. Video of incident via @KMackBrand pic.twitter.com/seSuG2NoYw

— Marcus Solis (@MarcusSolis7) December 18, 2018
Jones has already dealt with people trying to mess with her car in the past with a window being broken just the week before and someone stealing the rear spoiler. As a single mom, Jones had saved up especially for the car and wasn't about to let anyone get away with it. You go, girl!