Welcome Charlotte and viewers.
Enter for your chance to win an iPad® mini!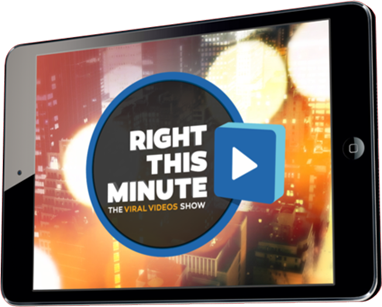 July 10-21, we're giving away one mini every weekday.
You can enter each drawing once via Facebook and once via Twitter, for a total of up to two entries each day.
Entry unavailable at this time.
Don't forget to 'Like' us on Facebook and follow us on Twitter when you complete and submit your entry forms.