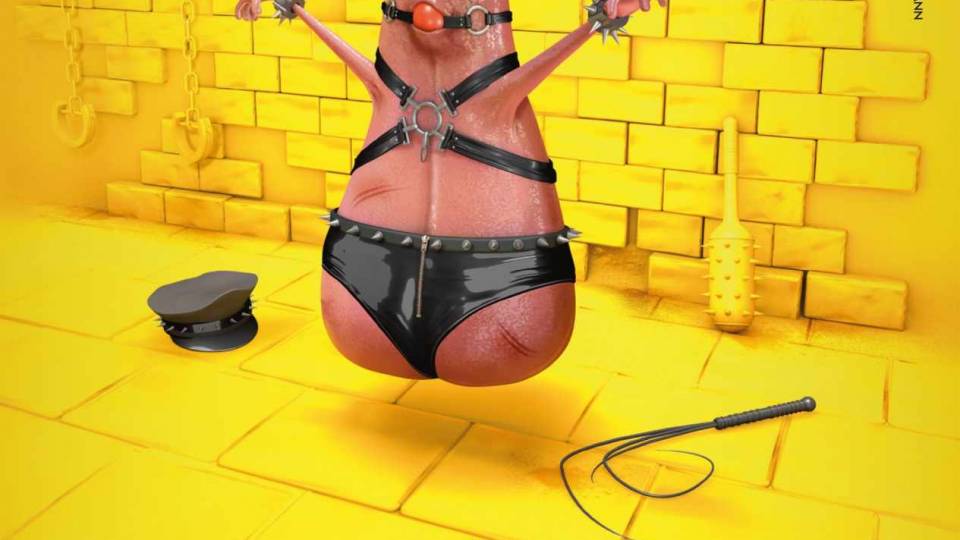 Domino's Pizza has shocked the web with a new risqué print ad featuring a tongue tied up with a ball gag, chains and a whip.
Yes, you read that correctly.
Riding the bandwagon of heat in the kitchen (hello, Sriracha) and heat in the bedroom (hello, 50 Shades of Grey), advertising agency McCann has produced this print ad for Domino's with the tag line, "You're going to suffer and enjoy every moment. Domino's Sriracha. Super spicy, super tasty."
Just going out on a limb and guessing Rihanna would be a fan.