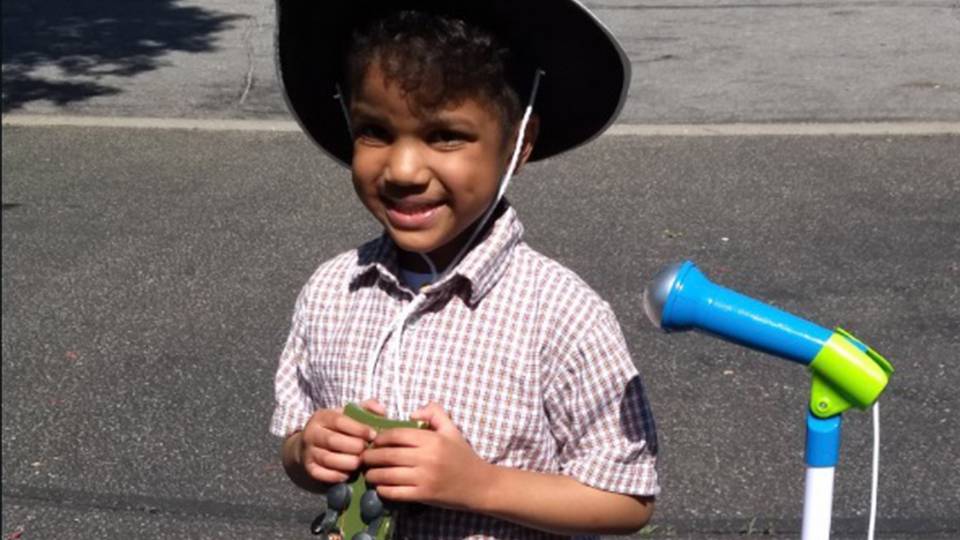 4-year-old Daniel has Autism and had previously been unable to speak more than four words for his entire life. Then, his mother heard him singing the lyrics to "Old Town Road" by Lil Nas X (feat. Billy Ray Cyrus) all on his own!
We had an #oldtownroad miracle at my house. My son Daniel has #autism and doesn't talk. We caught him humming the @LilNasX and @billyraycyrus tune the other day. Then Bless God, my baby started singing the song on his own. His therapists have started to use it in his sessions! pic.twitter.com/vtCNWeg6ax

— Sheletta Brundidge (@TwoHauteMamas1) June 4, 2019
His therapists are now using music in his sessions to help him learn.
Every time I lock eyes with my baby, we start singing #oldtownroad together. Cause of his #autism, he ain't strung together four words since he was born. But when we sing #OldTownRoad, he got all @LilNasX parts DOWN and I'm rocking @billyraycyrus! Can't nobody tell us nothing... pic.twitter.com/j7w6qrLW63

— Sheletta Brundidge (@TwoHauteMamas1) June 5, 2019
The rapper himself heard Daniel's amazing story and called him "a king."
what a king https://t.co/EWZLUliV3n

— nope (@LilNasX) June 5, 2019
We are definitely here for this. Keep it up, Daniel!