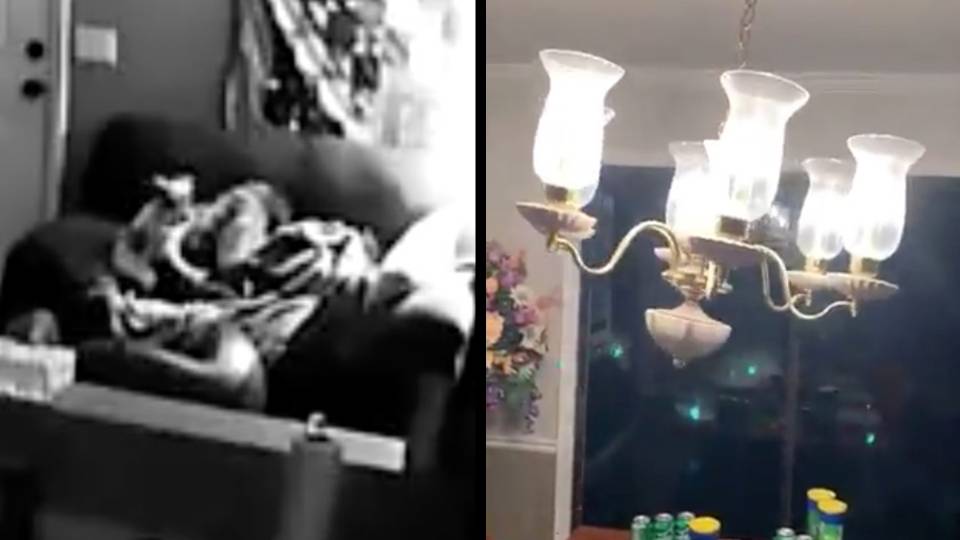 On Wednesday morning, a 5.7 magnitude earthquake struck near Salt Lake City in Utah. The quake was strong enough for many families to feel it from their homes.
That's Josh on the couch at Camden's house during 5.7 earthquake. pic.twitter.com/icpDbfVvQw

— Joseph Douglas (@JosephADouglas) March 18, 2020
The chandeliers inside a family's home were swinging back and forth due to the tremors.
Just felt the first earthquake of my life. That was crazy. pic.twitter.com/aWew7EOrIt

— Dave Noriega (@davenoriega) March 18, 2020
At another home, a car shook in the driveway as people ran around inside the house.
SLC earthquake 5.7 magnitude-here's what we experienced at our in-house pic.twitter.com/MihL9E0IeF

— Camille Cook (@camillecook_SLC) March 18, 2020
Although it was a scary situation, thankfully damage seemed minimal for these families.