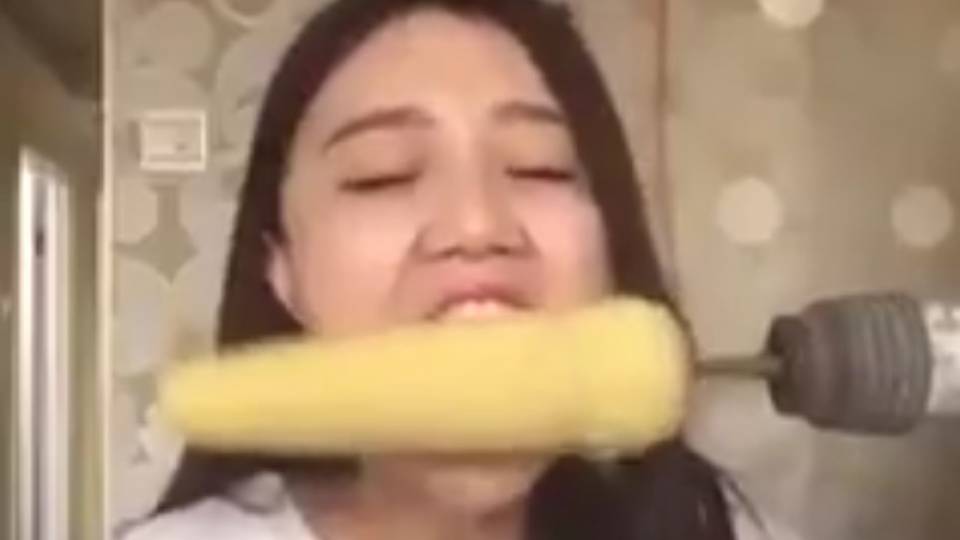 If you remember from the last video documenting the least enjoyable way to eat corn on the cob, Gayle advised against the use of a power drill. "That can hurt you!" she said.
Turns out, Gayle was right!
Fortunately, it seems Oli listened to her advice. He hasn't tried it (yet!). And had this woman watched RightThisMinute, she could've been spared the embarassment. This, ladies and gentlemen, is what we like to refer to as "Corn on the fail." Ouch!
私は今なにをみた… pic.twitter.com/hFTZyPTAZ6

— く り す け 。 (@_kryzt) May 7, 2016