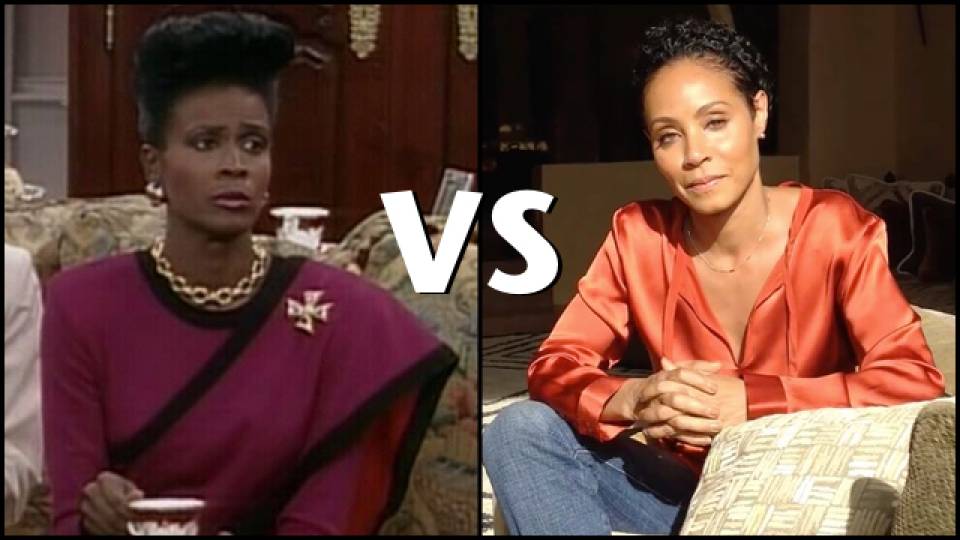 The 2016 Oscar nominations were announced on January 14 and were met with immediate backlash. For the second straight year, there was a very noticeable lack of nominations for black artists — leading to the revival of #OscarsSoWhite. Director Spike Lee and actress Jada Pinkett Smith took to social media to voice their outrage, concerns and announce their boycotts of the award show.
At the Oscars...people of color are always welcomed to give out awards...even entertain, (pt. 1)

— Jada Pinkett Smith (@jadapsmith) January 16, 2016
But we are rarely recognized for our artistic accomplishments. Should people of color refrain from participating all together? (pt 2)

— Jada Pinkett Smith (@jadapsmith) January 16, 2016
Pinkett — whose husband, Will Smith, was a popular Best Actor nomination choice for his performance in Concussion — uploaded a video to Facebook further addressing her opinion on the lack of diversity.
But not everyone was on the same page. Janet Hubert, known for her role as the original Aunt Viv on Fresh Prince of Bel-Air, sent a message "To the Smiths." The actress, who's had a well-publicized feud with Will, called out the Smiths for not only asking - as she says - other black actors and actresses to jeopardize their careers, but for having made their living and millions of dollars from the very people they wish to boycott.
To the Smiths!

Posted by Janet Hubert on Monday, January 18, 2016
Whatever your feelings are on the issue... The massive outrage has led Academy president Cheryl Boone Isaacs to voice her heartbreak and frustration, stating: "It's time for big changes." (via Deadline)