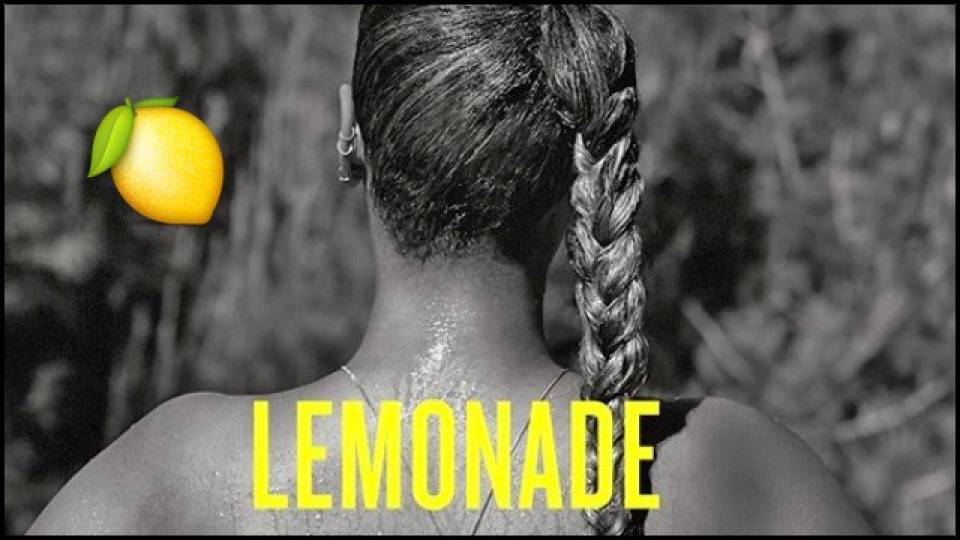 The million-dollar question on everybody's mind today is: Did Jay Z cheat on Queen Bey?!?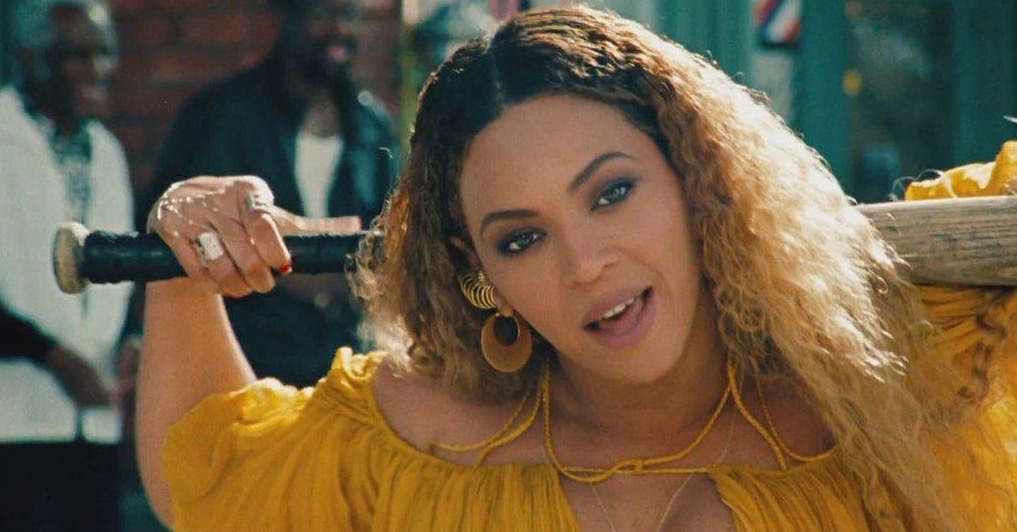 This comes after Beyoncé debuted her new "Lemonade" visual album over the weekend on HBO. It includes 12 videos for the 13 tracks on the new album. "Lemonade" had members of the "Bey Hive" buzzing (pardon the pun), and buzzing hard after the singer dropped more than several insinuations that her famous hubby may have betrayed the singer at one time.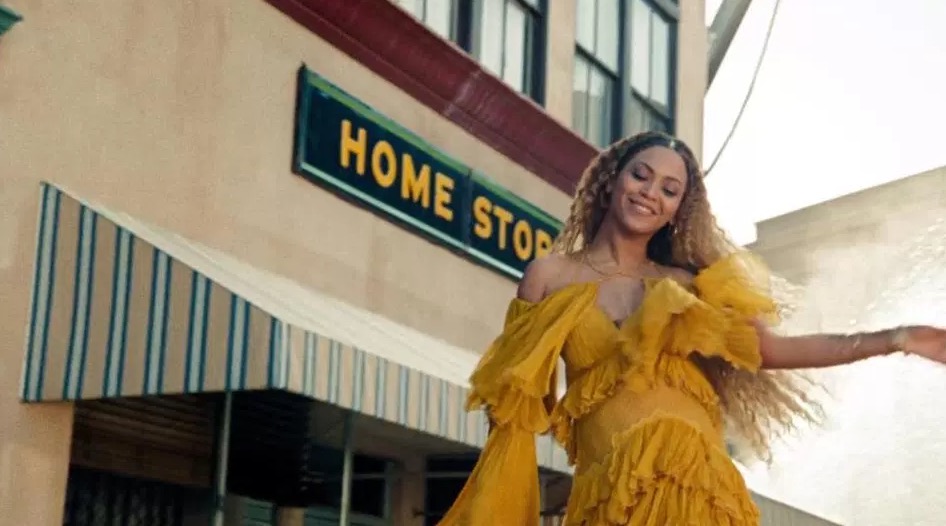 Beyoncé dropped this lyric and social media lost it.
"He only want me when I'm not on there / He better call Becky with the good hair."
Wait. Who is Becky? Tongues quickly started wagging and the collective finger zeroed in on Rachel Roy, fashion designer and ex-wife of Damon Dash. Dash was Jay Z's former BFF and business partner.
Roy was quick to respond with an Instagram post that has since been deleted of her and her girlfriends with the caption: "Good hair don't care, but we will take good lighting, for selfies, or self truths, always. live in the light #nodramaqueens."
She later tweeted the following, more subdued yet telling response to all the "Lemonade" speculations.
I respect love, marriages, families and strength. What shouldn't be tolerated by anyone, no matter what, is bullying, of any kind.

— Rachel Roy (@Rachel_Roy) April 24, 2016
Might we add there was speculation that Roy was somehow involved in the now infamous elevator fight between Jay Z and Beyonce's younger sis, Solange Knowles.
Guess we'll have to wait until Queen Bey's next visual album to see how this whole dramatic saga unfolds.