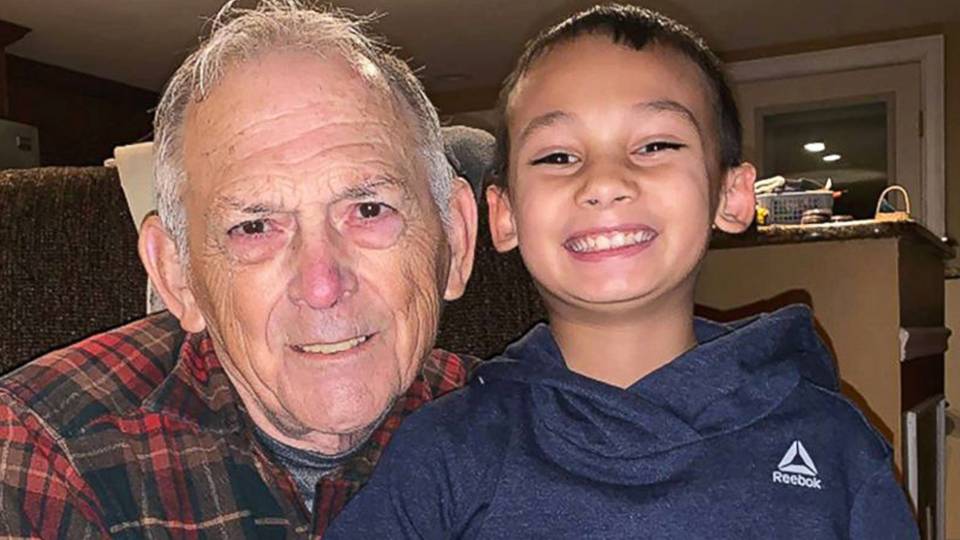 We hear stories every once in awhile about children sounding the alarm when a family member is in trouble, and it only reminds us that it's always a smart idea to teach kids how to act during an emergency situation. Nine-year-old Kazin Crisman knew exactly what to do when he noticed his 80-year-old grandpa was acting strangely. After calling 911, it was determined that grandfather and diabetic Alan Crisman had very low blood sugar.
"Trust your instincts": A Massachusetts grandfather has his 9-year-old grandson to thank for helping first responders save his life. https://t.co/ytXS03qH9u pic.twitter.com/Kt4TxGe0tf

— ABC News (@ABC) January 8, 2019
As Kazin said matter-of-factly after the incident, his actions truly saved a life, and we're so very glad.
via ABC News