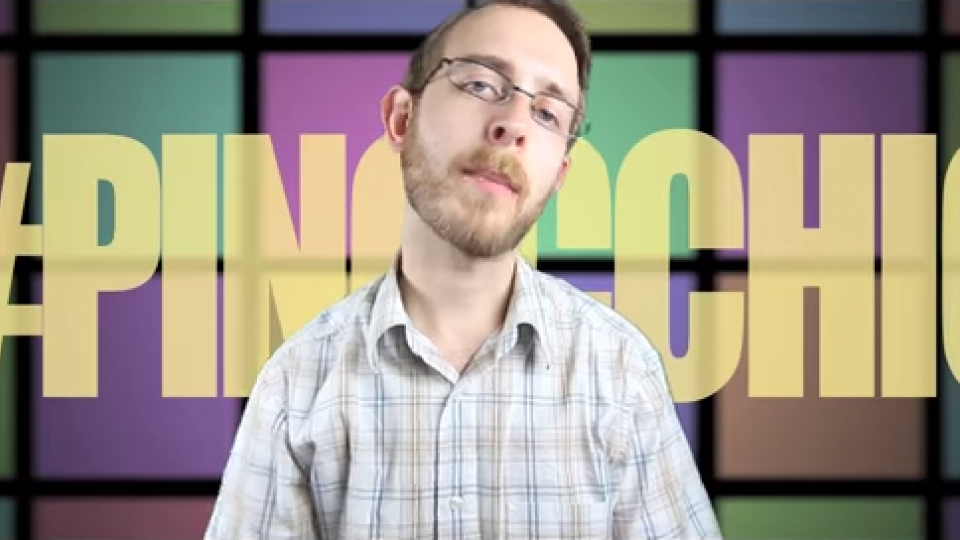 You've seen and mastered Brett Domino's quick guide to creating a hit pop song. Now, it's time to graduate to his advanced techniques (How to Make a Hit Pop Song, Part 2) that will make your song an even bigger hit:
While his first video was all about coming up with an instrumental hook, this one covers the "melodic vocal hook" or, as us normal people like to call it, the...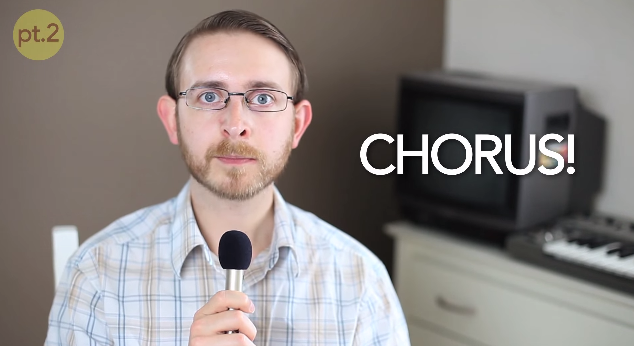 This time his techniques include everything from googling rhyming words to using an auto-tune machine and buying a washer! Yes, apparently a washing machine is what seperates a regular pop song from a hit pop song. Who would've thought? Anyway, combine all of that with a little production magic...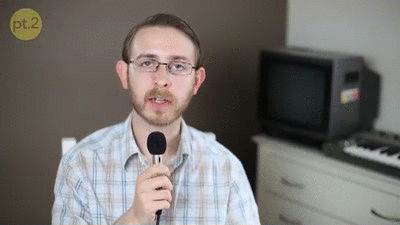 Remember the "golden rule..."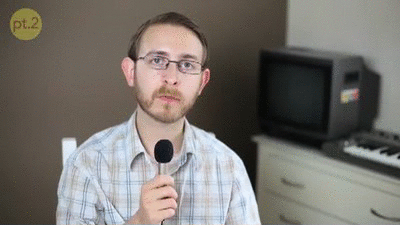 And you'll have yourself a chart-topper... maybe. In the meantime, click here for Brett Domino's new hit, #Pinocchio.