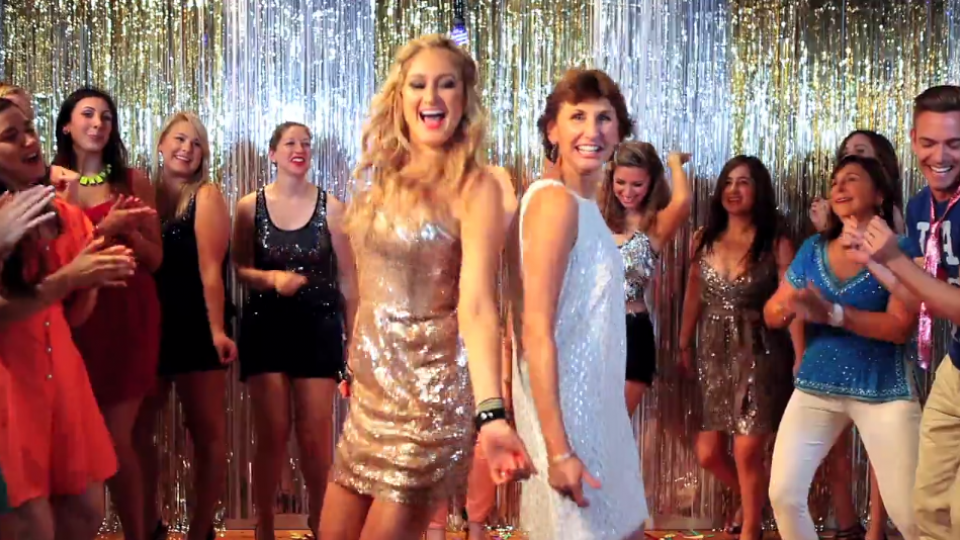 And the Oscar for the Best Performance at a Bachelorette Party goes too...Well, if there was an Oscar for that Lauren MacKenzie would definitely win. Lauren and her man, Andy, live and work in Los Angeles, so they decided to have a LA themed wedding. But before she walked down the aisle in the City of Angels, Lauren was transformed into a pop star, by Rantze + Raves, for a Hollywood-esque video detailing her "wild" Bachelorette party weekend.
First, she was all like Be My Baby with some 1950s style...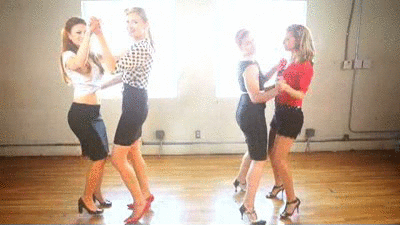 Then things got all crazy...Crazy in Love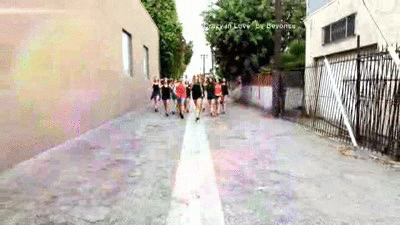 It all went down at this bachelorette party and yes, they were yelling Timber!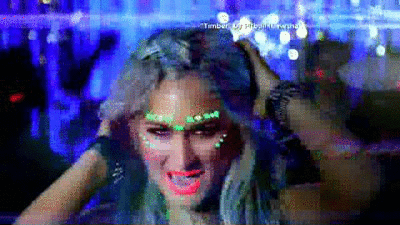 Lauren, if it was up to us you would be crowned the Queen of Bachelorette Parties. This was just awesome!