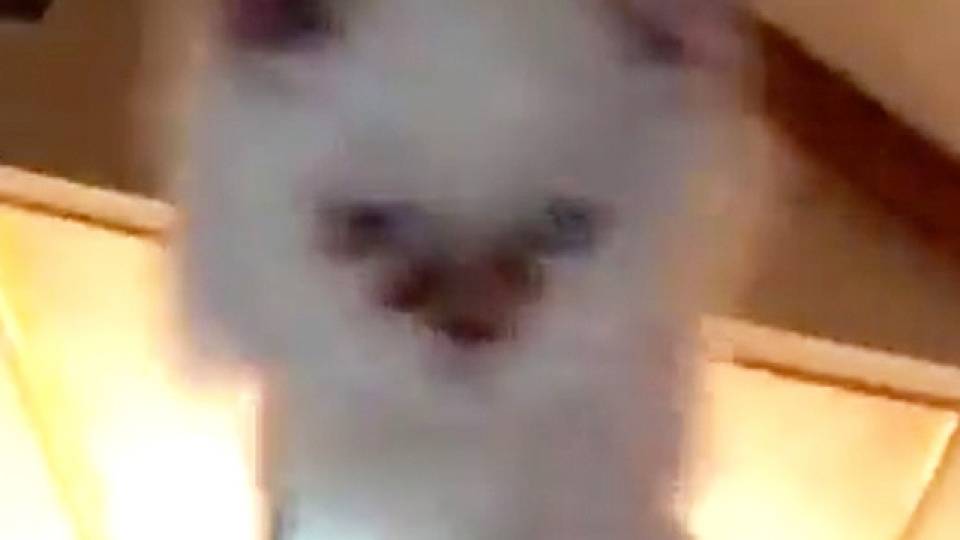 Down goes the cat and the laptop! Brandon Salinas captured the quick, hilarious moment when his cat probably just wanted some attention.
Just accidentally recorded My cat dropping my damn laptop and it looks hilarious pic.twitter.com/KAjL1NGH4F

— Brandon Salinas (@brandonsalinass) April 23, 2018
Don't worry though — the cat is safe and sound. We guess that's what happens when a cat gets bored of you being on your computer!
YES HES ALIVE AND DOING WELL NOW HES BACK TO MAKING LOVE pic.twitter.com/gZtZDP08n4

— Brandon Salinas (@brandonsalinass) April 23, 2018