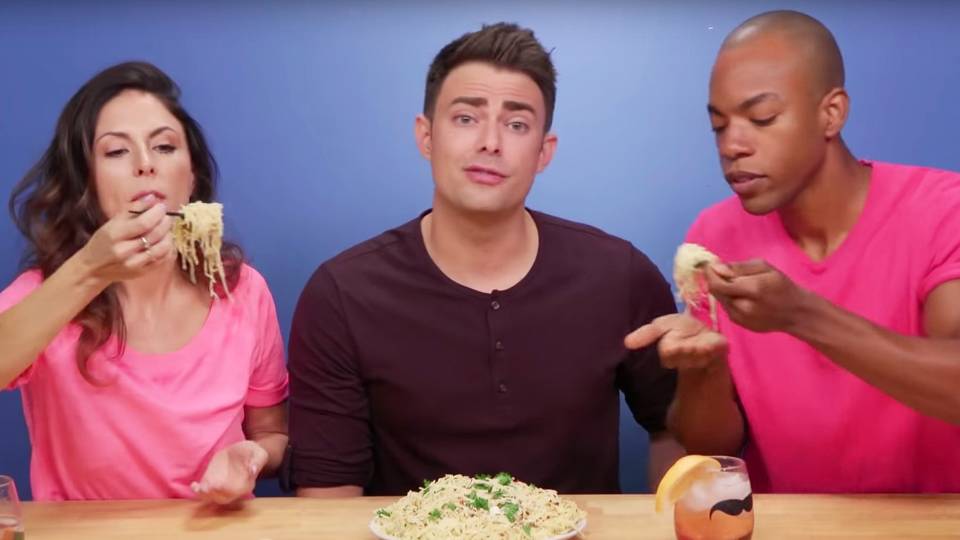 If you're familiar with the classic movie "Mean Girls," you know that today is a very special day. Not only is it Oct. 3...
And it's also Wednesday...
So in honor of those two very important reasons to celebrate, Clevver Style is sharing this video with the movie's heartthrob, Jonathan Bennett (aka Aaron Samuels). Not only that, the actor and cooking competition tv host recently cowrote the "The Burn Cookbook: A Parody" that features tons of recipes inspired by the film. Learn how to make a "You Can't Sip With Us" cocktail, "Gretchen's Weiners" and "Your Angel Hair Looks Sexy Pushed Back"
Get your own copy here!