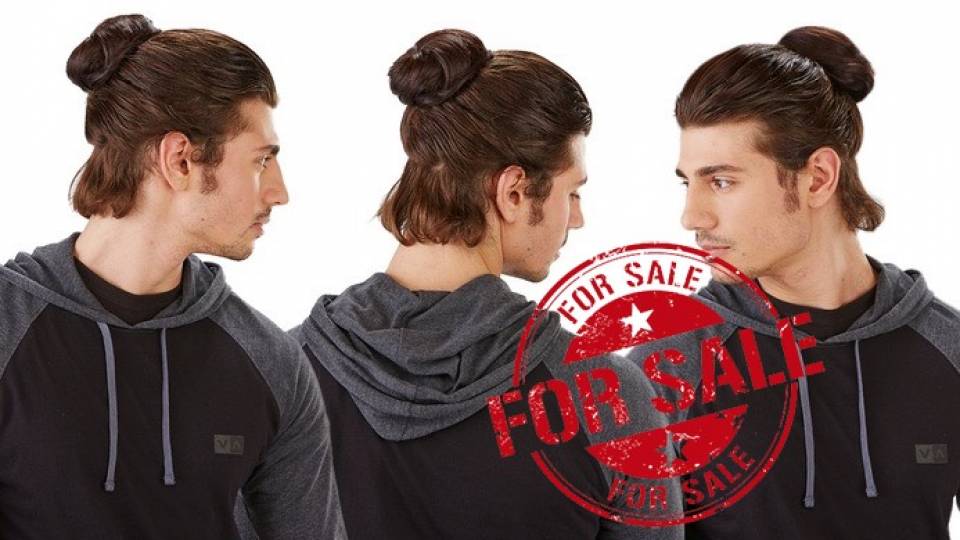 The man bun has quickly and inexplicably become the "it" fashion trend for men. Well, it also depends who you're asking. Groupon started selling a clip-in man bun and the Internet went nuts! So if you're a dude who would love to join the man bun club of fashion-forward bros but can't grow your own - we've got you covered... literally.
You can get yours in blonde, black or brown!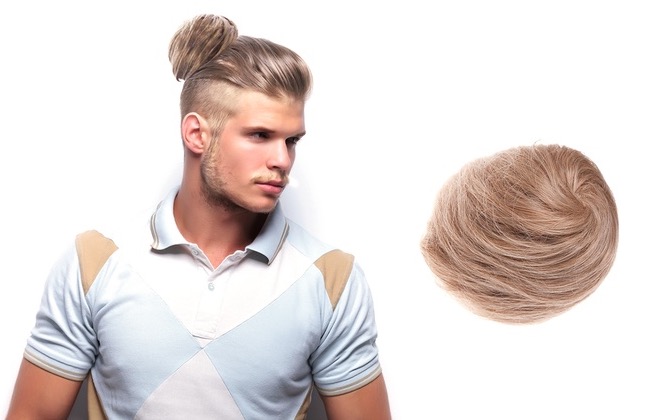 Get Yours For the Low Low Price of Only $65.34 $9.99!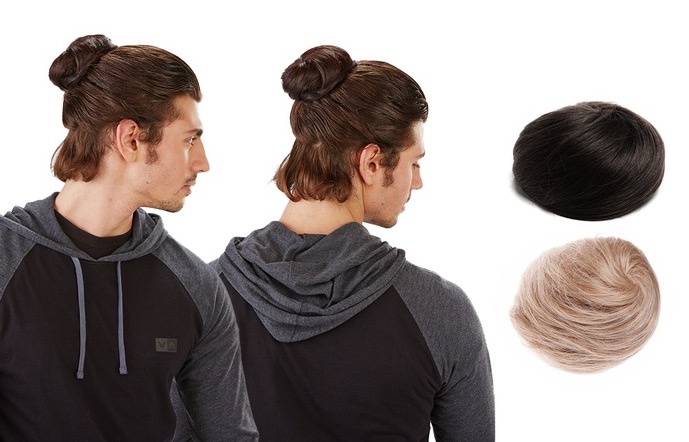 If you need more "man buns" in your life, check out our "World Leaders Sporting Man Buns" slideshow.