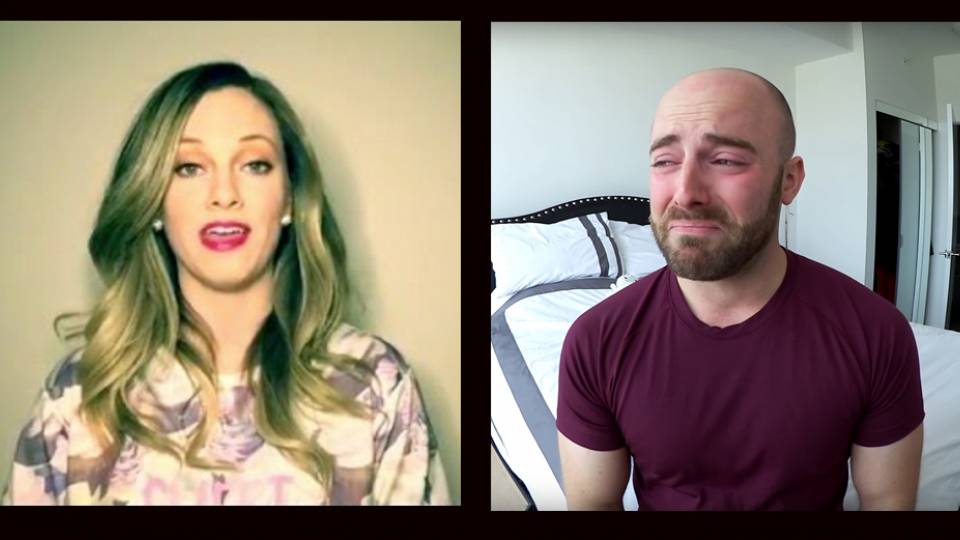 YouTube comedian Nicole Arbour upset countless people after her video titled Dear Fat People went viral. But her public persona isn't the only thing under fire lately; now her love life is too.
Arbour's ex-boyfriend, Matthew Santoro, recently made public a very serious video about his alleged toxic relationship with Arbour. Although he doesn't name Arbour specifically in the video, he gets very emotional and accuses his "ex" of physically and emotionally abusing him. Many speculate that the video is about Arbour — including Arbour herself. It's all pretty intense.
Since publishing the video, Arbour has taken to YouTube to post a video of her own called Abuse Story…My Side. She claims Santoro's allegations are false and reveals that their relationship ended because of boundary issues. And that's it.