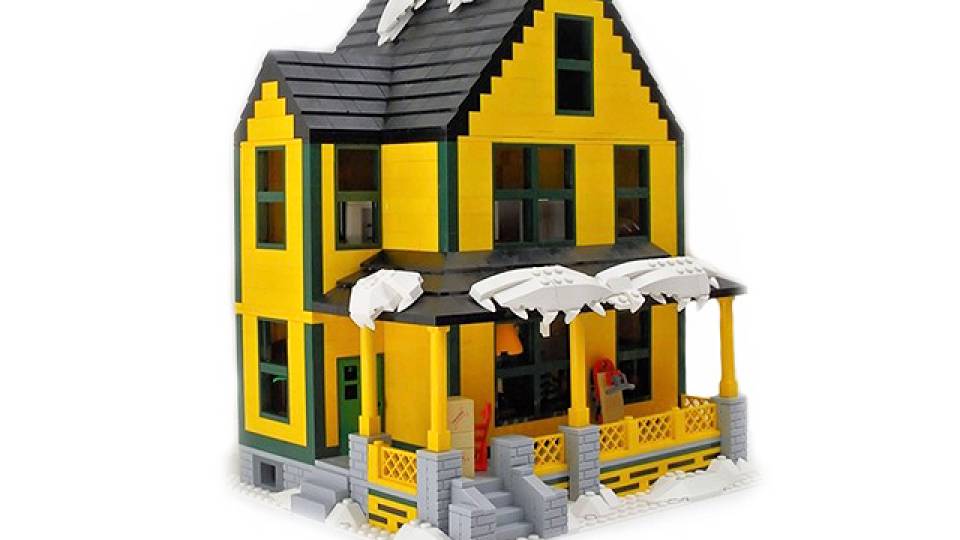 We can't even begin to think about all the time and commitment that went into this father-daughter project! Jason Middaugh first designed a Lego cottage for his 9-year-old daughter then decided to tackle a bigger challenge, Ralphie's yellow house from the classic holiday film "A Christmas Story."
Now, Jason's even trying to make it an official LEGO set you can buy in stores. He needs 10,000 votes, and in return, the house may potentially be produced by Lego. Jason's currently at over 8,700 votes. If you would like to vote and view the project, see it here.
ABC7 also covered this story. Indiana Governor Eric Holcomb even gave the house his endorsement!