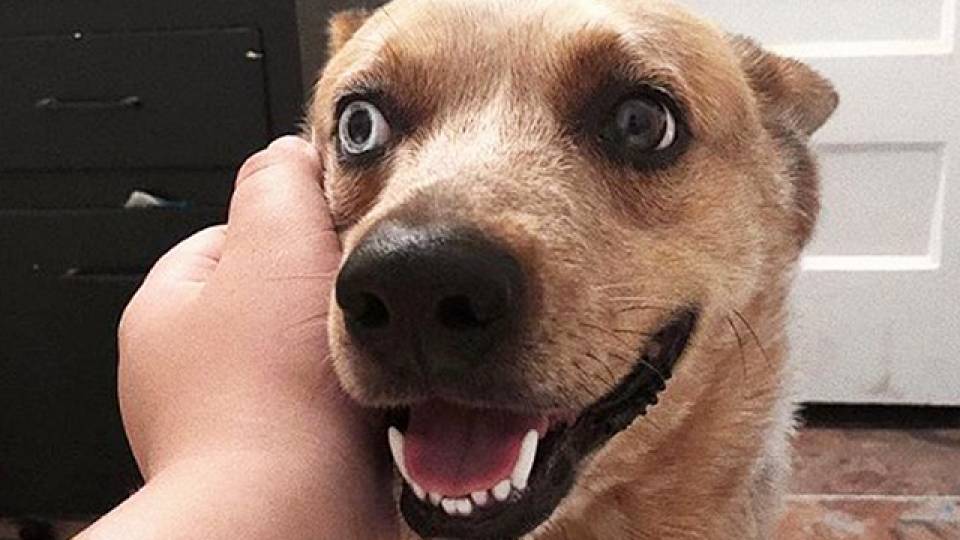 It's an infamous part of Britney Spears' classic song "Toxic," and we think she might have a new backup singer! Owner matthardn captured the perfect moment when dog Riley whined in tune to Brit's hit.
Is it just me or does Riley sound like he's singing toxic by Britney Spears? pic.twitter.com/XT4us4ERYD

— matt (@matthardn) July 21, 2018
Now the good boy is going viral, and we think he deserves a bunch of treats.
Listen back to Britney's original version and see what you think!