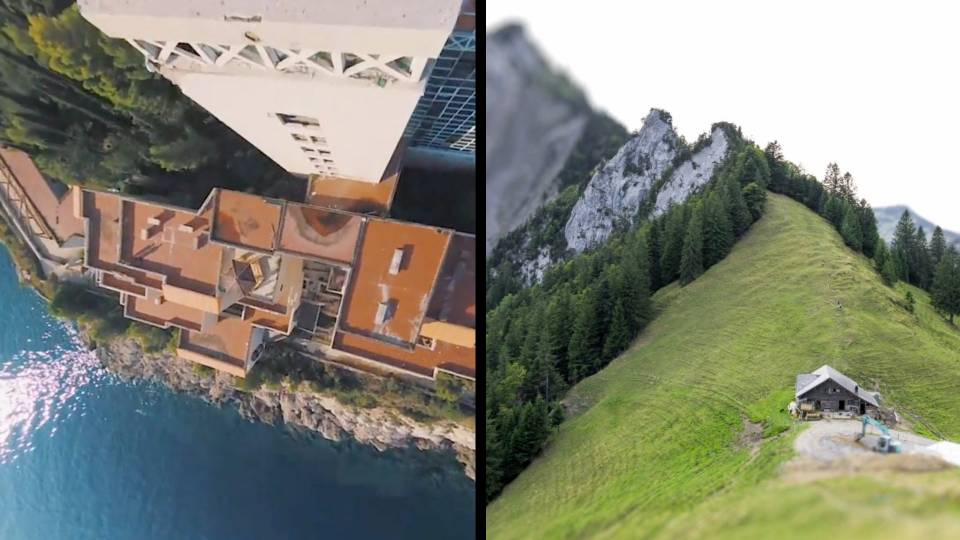 Who's up for a trip to Yugoslavia? The area looks abandoned but it is still quite beautiful. Thanks to the drone footage from RED-FPV, we don't have to leave our homes to explore this location.
If Yugoslavia isn't your thing, then what about Switzerland? Pirmin Henseler used some a fancy photography trick called tilt-shift and time-lapse footage to make it seem like the whole country had been miniaturized.
Switzerland In Miniature | 4K from Pirmin Henseler on Vimeo.