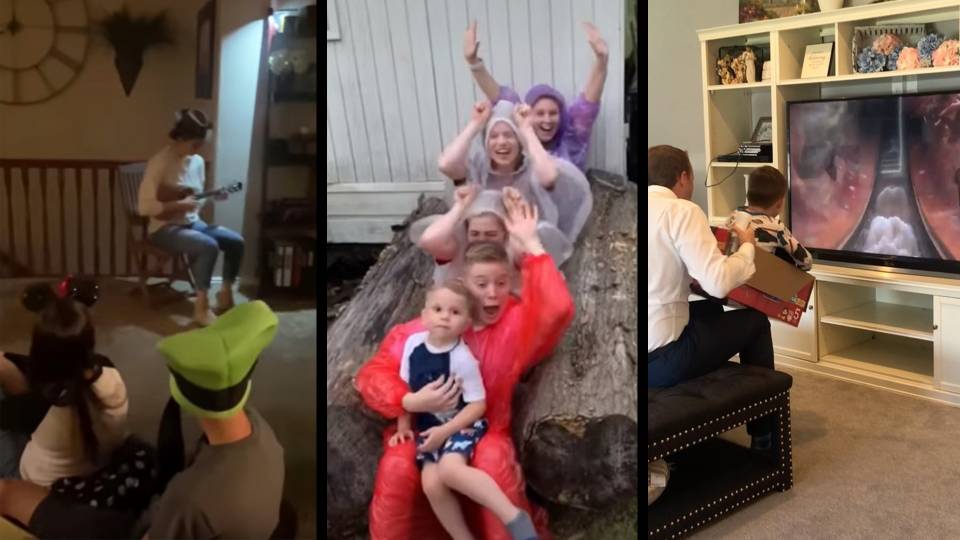 Lots of families had to cancel their Disneyland vacations due to COVID-19, but they're finding clever ways to get their Disney fix from home! First, a family pulled out all the stops while recreating the "Pirates of the Caribbean" ride.
Then, another family got imaginative and recreated the Splash Mountain ride in their yard.
Next, Dad figured out a way to bring Disneyland home for his kids. Using a spray bottle while recreating the Splash Mountain ride was a nice touch!
When you can't go to Disneyland...thanks for the idea Reddit! from r/Disneyland
Despite their cancelled trips to Disney, it's great that these families still found ways to create unique memories together!