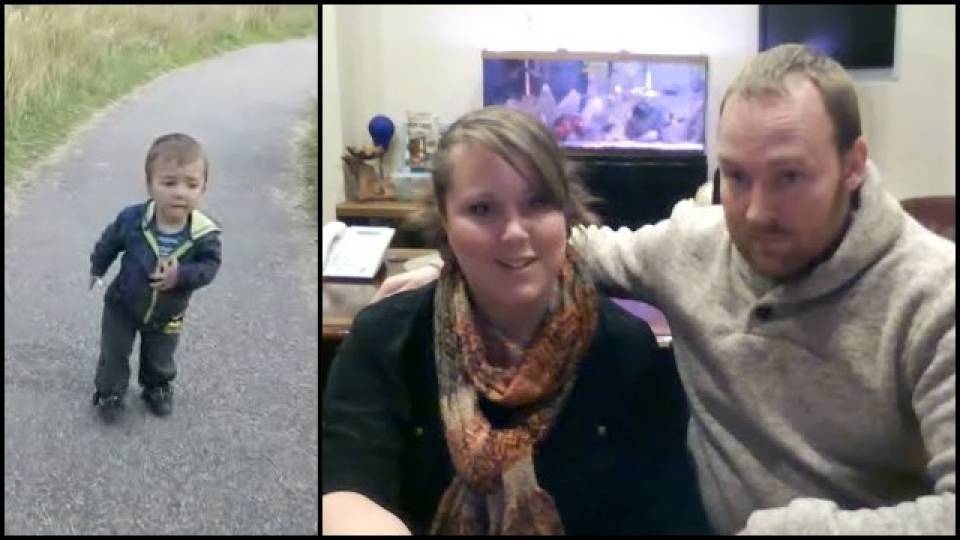 Six-year-old Grant has a form of dwarfism known as Diastrophic Dypslasia. He was recently the subject of a home video, where he explained his interests and his frustrations with his size. Despite the challenges he faces, Grant has continued to stay positive and believe in himself.
Unfortunately, the video (created by Grant's stepmother Amy) has been used on the Facebook page of a man who goes by the name, DeLorean. The family requested that the video be taken down, because it was put on the page without their permission. The video received five million views on the Facebook page before it was deleted.
Grant's parents, Amy & Nate Stone, joined RTM to discuss the video and the Facebook dispute.
Check out Grant's video in its entirety below: