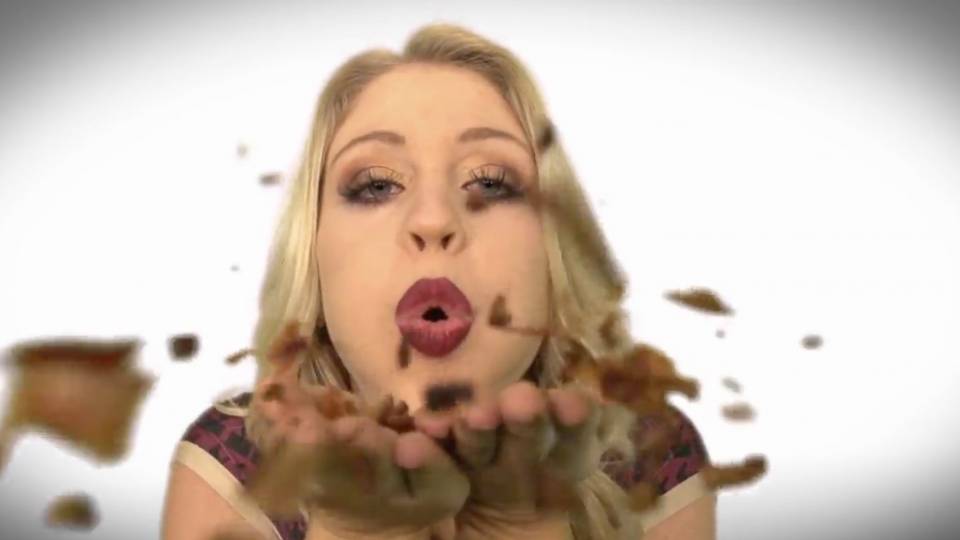 The Florida State men's basketball team loves its bacon. And its Bacon.
You see, freshman Dwayne Bacon is one of the team's best players, and he has a strong following. So when the team takes on Clemson Saturday, students in attendance will receive free bacon to celebrate Bacon. The promotional video from the school's athletic department is nothing short of amazing.
@fsuhoops is making it rain BACON on Saturday! Free bacon for students. While supplies last. https://t.co/zDgnRCoIZC

— Seminole Athletics (@Seminoles_com) January 28, 2016
It's not a good time to be a vegetarian Seminoles fan.
Dwayne Bacon -- meet the Bacon Boys. See all of the Bacon Boys in action on Sat at Noon vs. Clemson in the Tuck pic.twitter.com/VdJJbkq0oU

— FSU Basketball (@fsuhoops) January 28, 2016