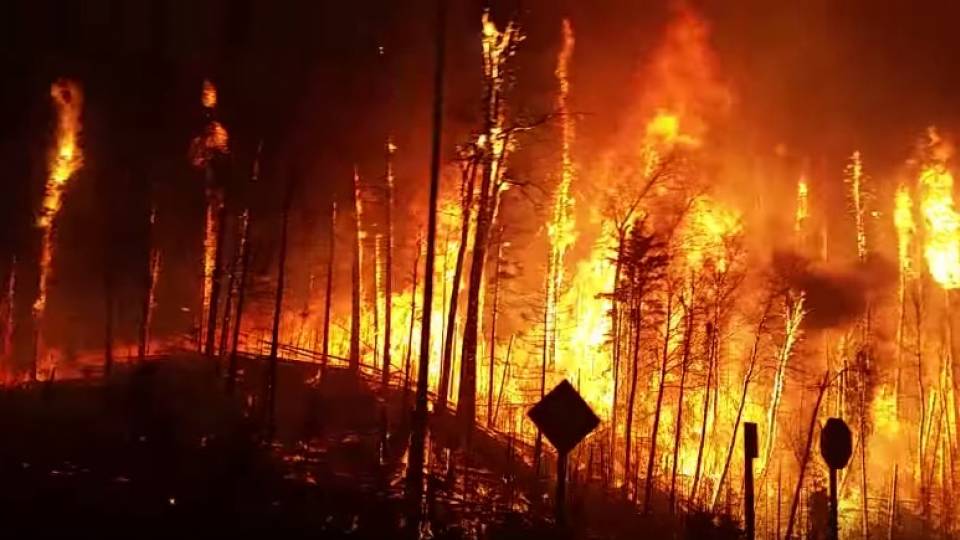 The Fort McMurray wildfire in western Canada has been a beast of a blaze. The flames have forced thousands to flee their homes, and having already torched nearly 500,000 acres, it has all but left Fort McMurray in charred ruin.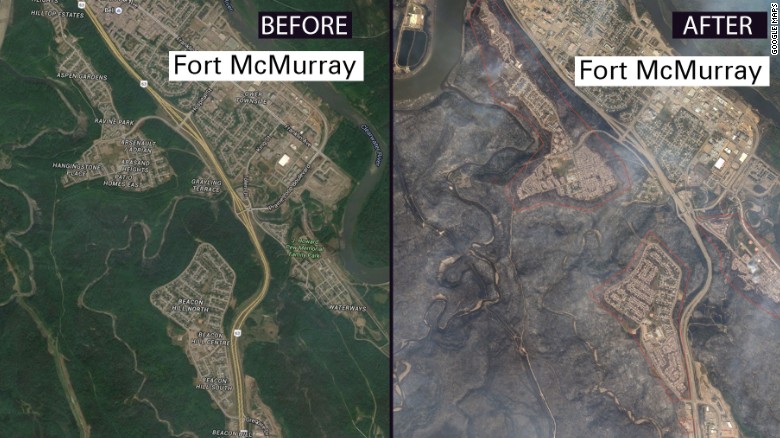 But if you thought the above image painted a scary picture... the videos of residents fleeing as the fire burns closer and closer to their homes are nothing short of horrifying.
One family live-streamed their home being destroyed by the wildfire.
Firefighters are working tirelessly to save as much as they can...
...with many more coming from across Canada to join the battle against a blaze that has blanketed a large part of North America with smoke — visible from the International Space Station.
Smoke from #Alberta fires now covering vast areas of North America across to Atlantic coast. #ymmfire pic.twitter.com/UUDQtAwU5k

— Tim Peake (@astro_timpeake) May 8, 2016