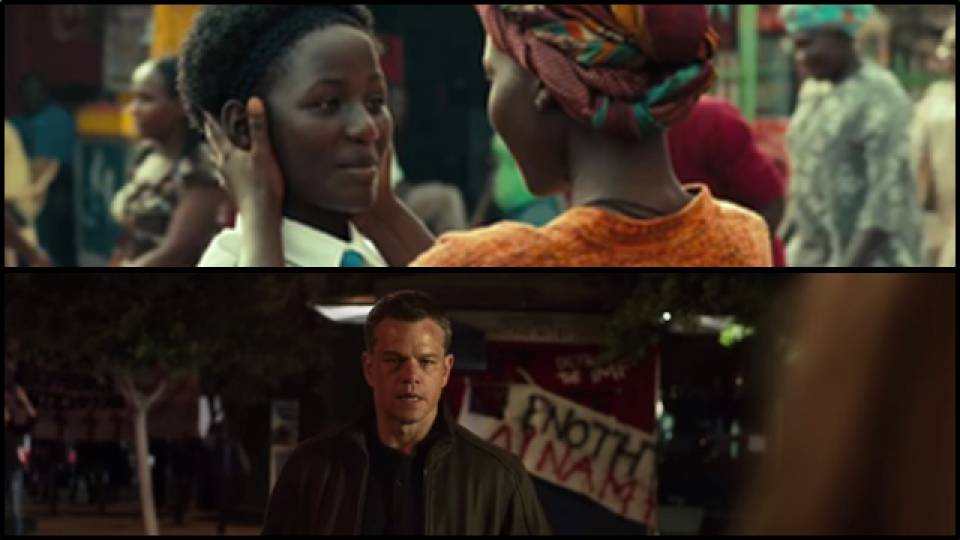 When Lupita Nyong'o tweets, I'm going to pay attention. She tweeted a preview trailer of her upcoming Disney film Queen of Katwe. She wrote: "This movie proves that daring to dream is worth it." This film is set to open in theaters in September.
Here's a little featurette on the new Jason Bourne movie coming out, and a few thoughts from Matt Damon himself. Seems he likes playing the guy. Heck, I like watching Jason Bourne movies. So it's a match made in heaven. About time, Damon!
Previous 'Gayle on Film' Posts:
• Because Star Wars. Enough Said.
• 'Batman vs. Superman: Dawn of Justice'