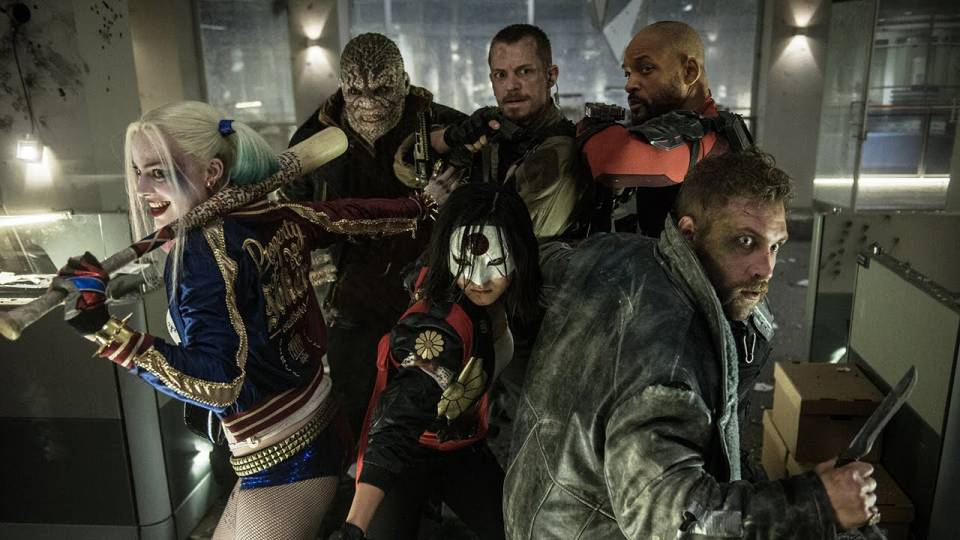 Review: "Suicide Squad" was probably the number one movie I was looking forward to seeing this summer. You had Will Smith playing a bad guy, Deadshot, Jared Leto seamlessly making the Joker his own and Margot Robbie stealing the show as crazy-don't-quit Harley Quinn. Throw in a little Viola Davis and you've got a talent heavy film. And while the talent did what they were supposed to do, the story failed to live up to the hype.Now don't get me wrong. I enjoyed "Suicide Squad" because it was the anti-Avengers. It had a certain "Dirty Dozen" feel to it for me. It wasn't clean. It wasn't tidy. It wasn't the "Up With People" version of aliens, mutants and whatever you may have saving the world from more aliens, mutants, et al. However, it lacked a coherent storyline and a bad guy (in this case a bad gal) you could savor and hate. In this instance, I thought Cara Delevinge was miscast as the Enchantress (at least the evil parts). The plot: Hero/villain hybrid government official Amanda Waller snatches some bad guys and gals out of prison because what's one to do when a Superman shows up who's not so nice? Oh, and she loses control of a powerful witch who's creating an army of her own (and speaking of that army, many demerits for those costumes which looked like Land of the Lost rejects.). Will the bad guys turn tail and run or will they stay and fight?
Trailer: "Sausage Party" may be an animated film, but it is Rated R so don't take your children. And if you do, don't be surprised when people give you funny looks. Instead of toys wanting to go home with kids, the sausage, hot dog bun, taco and bagel long to be bought by shoppers. But they get a rude awakening when dinner-time rolls around. Cue the escape attempt!
WARNING: Adult language used.