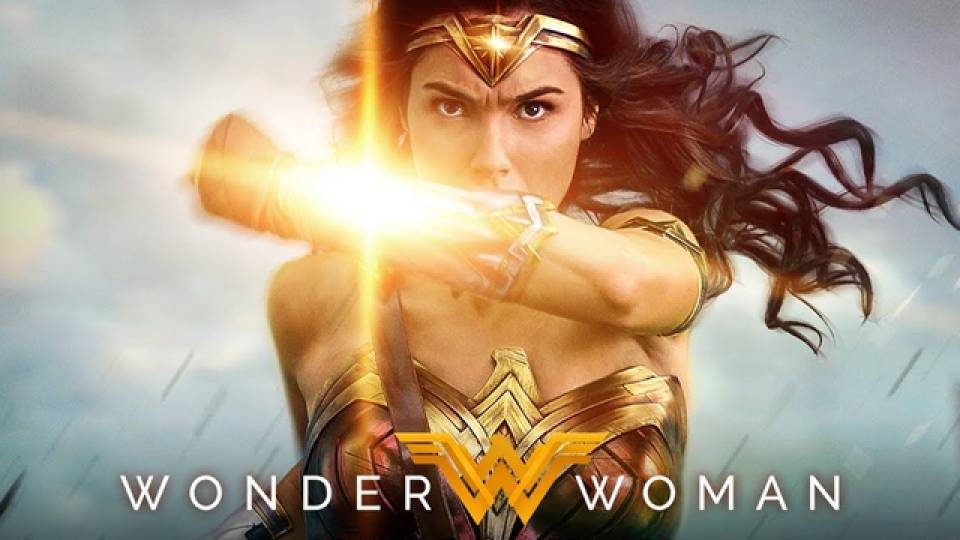 Wonder Woman: ★★★★
Theaters have been full of action movies of late. Full as in nearly overloaded with superheroes and mutants. So, it should be little surprise they've finally made a movie about Wonder Woman. Sure, she had a TV show. Sure, there was Catwoman and Electra. She even nearly stole the show in "Batman vs. Superman." For years, there was rumor after rumor of a movie about the feminine comic book heroine. Finally, they've done it — and they've done it right.
While this is probably the most feel-good of the DC comic series movies, it's definitely got its action bona fides. The story has more emotion and dials down the darkness but just a tad. The story opens with the young Princess Diana, the only child on the hidden island of the Amazons. She longs to be trained to fight like the other women, but her mother Hippolyta (Connie Nielsen) forbids it, but only for so long. The problem, as there usually is one, is mommy is keeping secrets as to Diana's true nature.
When World War I literally comes crashing onto their doorstep, Diana (Gal Gadot) makes the fateful decision to leave her past for good and embrace her destiny. A competent cast (Chris Pine, David Thewlis, Danny Huston) makes it watchable along with the battle sequences. Contrast that with watching a woman who's never seen a man, or a corset, get used to late English society of the early 19th century it's decently comical and endearing. She was very matter of fact without being guileless. Meaning, she was a heroine. Not whiny, not tearful. Just a woman looking to save the world. Also comical is her ability to keep every hair in place after a rather impressive jaunt through the front lines. But then again, she is Wonder Woman and what a wonder to finally behold her on the big screen.
Dean: ★★★½
Comedian Demetri Martin writes and makes his directorial debut in "Dean." His trademark humor and personality is present in this rather authentic tale about loss. Dean's mother has passed away. His grief has stifled his creativity and he's unable to finish the second book or move on. While he still listens to voicemail just to hear his mother again, his father (Kevin Kline) is trying to move on and sell the family home.
Dean isn't ready to move on, so he moves over to the coast saying it's to get his inspiration back. It's more of an escape. While there, he meets a girl. As you'd expect, they hit it off and he begins to come out of his melancholic stupor. But where does that lead? To a solid ending that is anything but cloying. It's a solid attempt for Martin's first film.
Demetri joined us in the RightThisMinute studios in April to discuss "Dean." You can see that interview here.