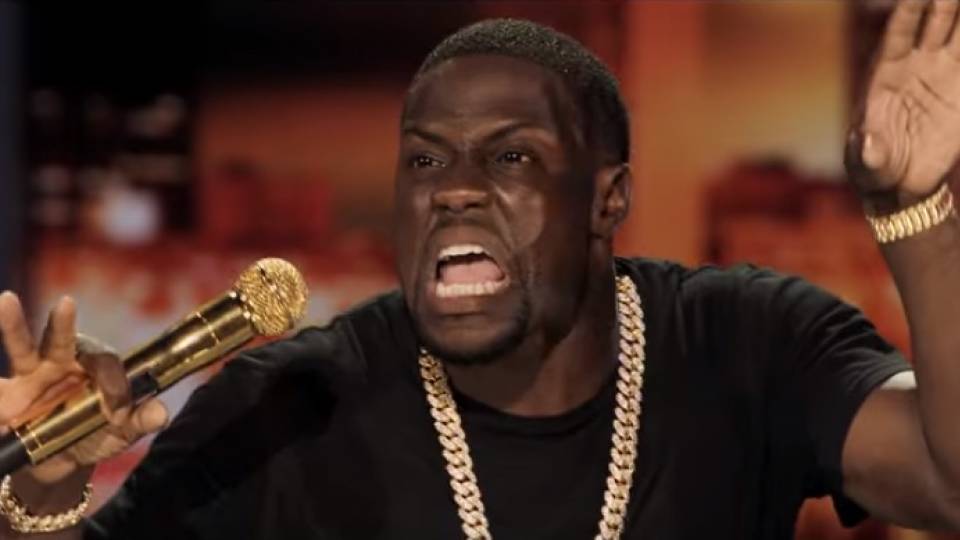 Hail, Ceasar!:
The year is new. Time to see what Hollywood wants us to spend billions on. We start with the Coen Brothers. They've got an all-star cast lined up in "Hail, Ceasar!" Don't worry, you don't need to read the classics. Clearly, the leading man in this trailer hasn't read them because he can't seem to get his lines right. This time the Coens bring the funny, Hollywood style. And if there's one person who loves a good skewering of behind the scenes Holly-weird it's me. And this one is set in the Golden Age of Hollywood, so I'm salivating for this already.
Kevin Hart: What Now?:
He toured the world. He made people laugh. And he's ready with another concert film. Funny how this trailer is light on jokes.
Norm of the North:
But if you want to see something heavy on the funny, check out "Norm of the North." Again, this is just the trailer, so let's hope the movie keeps the laughs coming. Although, as it's a family movie, I'm thinking lots of families will be letting me know what's up.
The Secret Life of Pets:
Sure, the holidays are over. But this holiday greeting card from the film from "The Secret LIfe of Pets" is priceless as it pretty much parodies those of you who dress your pets up for photos. This, my friends, is viral gold.
Previous 'Gayle on Film' Posts:
• 'Gods of Egypt' & 'Ice Age' Previews
• 'Star Wars: The Force Awakens' Review