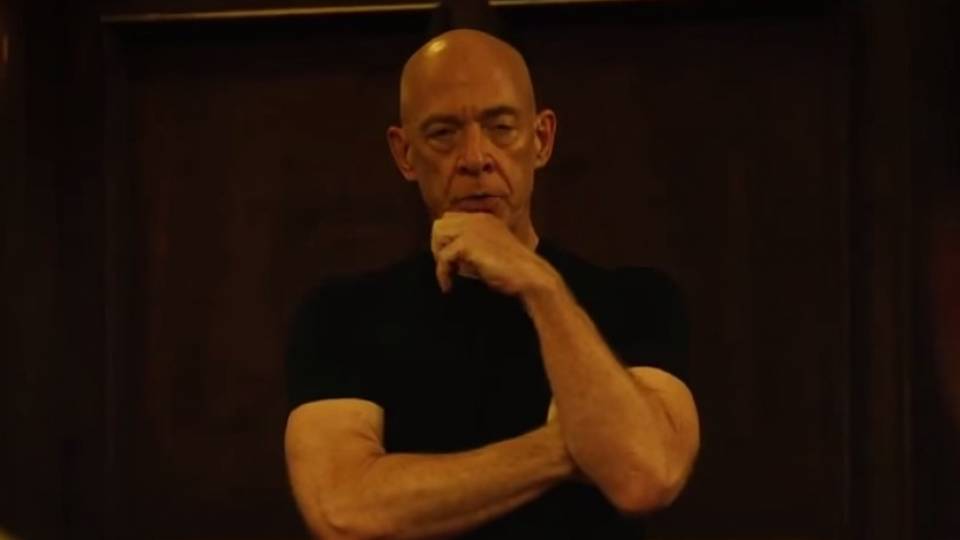 If you haven't seen these movies yet, you really should: Whiplash, American Sniper and Nightcrawler.
Whiplash: An absolutely near perfect film starring Miles Teller as a drummer at a prestigious music school trying to get into its premier band. The problem with that is he is under the verbally brutal tutelage of band leader J.K. Simmons. My emotions still feel whiplash from his draconian approach to teaching and I wasn't even in the movie. Simmons earned every bit of his Oscar nomination.
American Sniper: Bradley Cooper turns in a fine performance as Chris Kyle, the Navy SEAL who has the most sniper kills in U.S. history. Director Clint Eastwood got all the action sequences right, but they were the strongest parts of the narrative ,which also documents Kyle's suffering form PTSD. Still, over all, it's a very good film.
Nightcrawler: If anyone was snubbed by Oscar this year, it was Jake Gyllenhaal. His flawless performance as Lou Bloom, a man with no empathy is chillingly flawless. Bloom is young man stealing metal to earn cash, when he happens upon a team of stringers (freelance videographers) grabbing footage of a car accident. He wants in on the business, but it doesn't take long before he crosses the line from just telling the story to being a part of it. If you can still find it in theaters, see it.
Previous 'Gayle on Film' Posts: