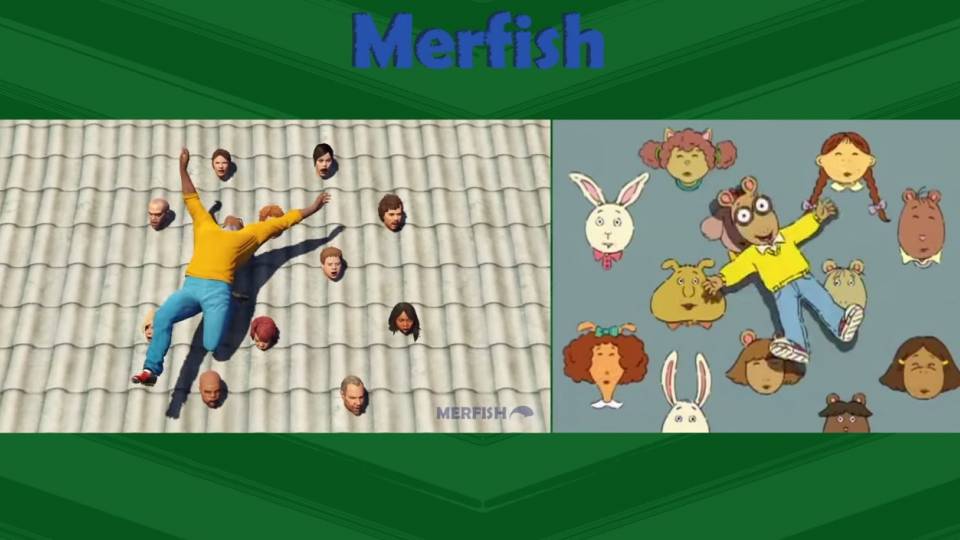 Maybe it's been a while since you last sang about how fun having a library card was, or how afraid you were after eating a green potato chip, and left behind your cartoon friends to graduate to more violent pursuits, like provoking the police into a high speed car chase and throwing Molotovs at random passersby. Or maybe it hasn't been that long and you still watch PBS while running a heist for Trevor, but either way, now you can reconcile both your loves in one form!
Check out the intro to Arthur as reenacted in GTA (Warning: Video game violence.):
Remember the original (more kid-friendly) version?
Or watch them side-by-side:
#JekyllJekyllHydeJekyllHydeHydeJekyll