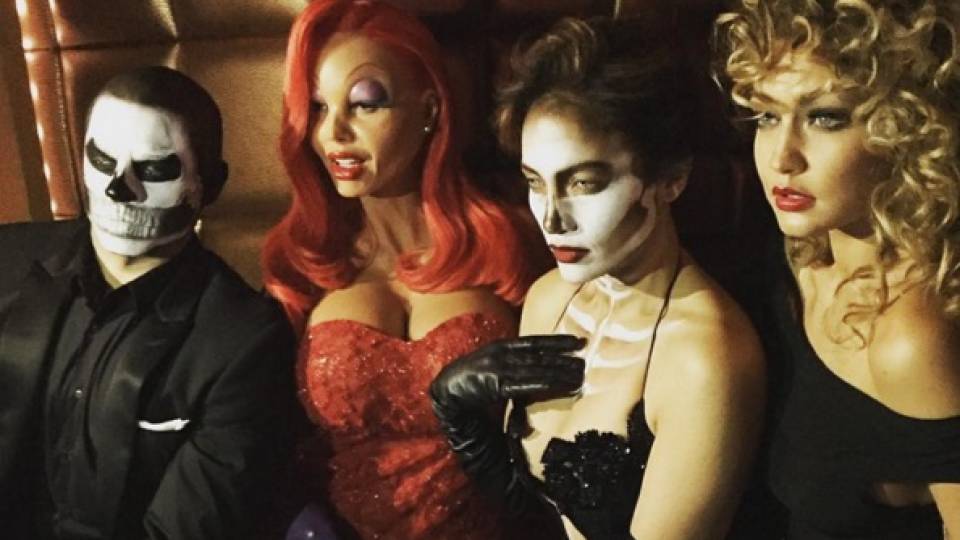 Heidi Klum was turning heads all Saturday night during her annual Halloween bash in New York City.
The queen of Halloween — who is known for her over-the-top costumes — didn't disappoint this year. The mind-blowing transformation into Jessica Rabbit (you know, the iconic sex symbol from Who Framed Roger Rabbit?) was caught on video and posted to Instagram.
The epic costume was obsessively exact down to every detail. The hours-long process included heavy-handed makeup, a bright red wig, a slinky dress and of course, prosthetics.
I think we can all agree that Heidi killed it.
We're already looking forward to next year's Halloween costume!