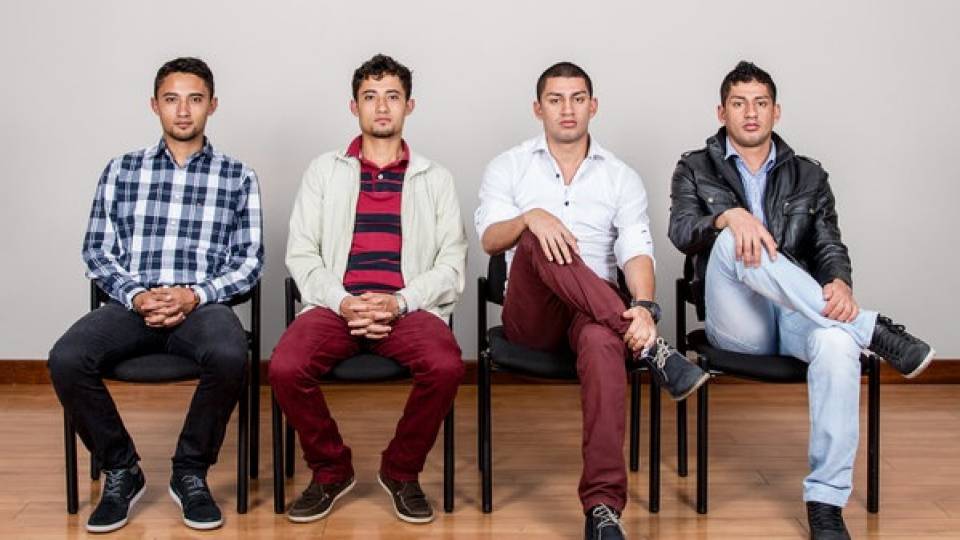 Imagine you're a fraternal twin, until one day you discover that you're not a fraternal twin, but an identical one, just mixed up with another set of identical twins at birth. No, we're not talking about Big Business starring Bette Midler and Lily Tomlin.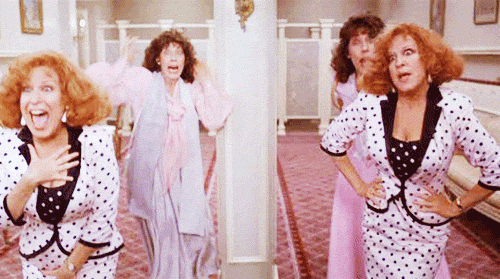 BUT, the very year that that comedy film came out (1988), the same story unfolded in real life. Born in December of 1988, identical twins Jorge and William, were mixed up with identical twins Carlos and Wilbur in Colombia.
The mix-up explained with visual aids:
Although each "imposter" brother was teased for not quite fitting in with the rest of the family, nobody had ever imagined such a cinematic switch had been made. ''Do you believe in telenovelas?'' Jorge asked his fraternal "twin" Carlos after being confronted with the possibility. And the four brothers' story is indeed like one from a soap opera.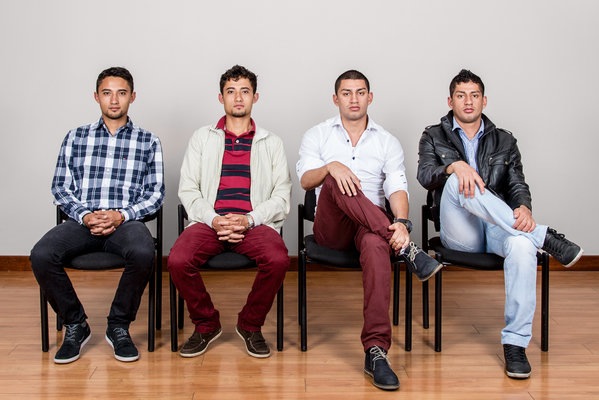 All four men have found brotherhood with each other, as their families have been deeply entwined forever. They are left to wonder what their lives would have been like had the mix-up never been made, but it's certain it would not have been the same. They say you can't pick your family, and these guys did not, but they also prove that family is about more than just blood.
H/T NYTimes