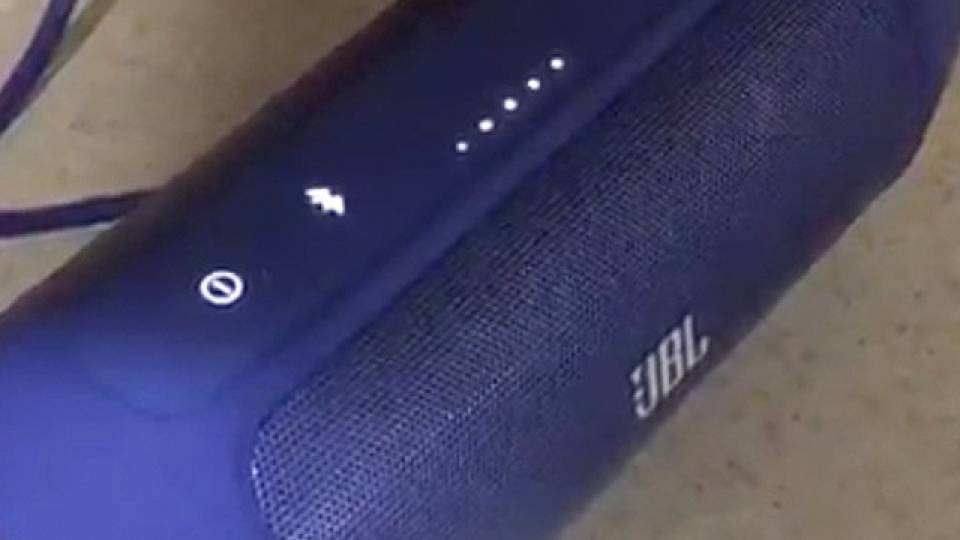 If you have an Alexa-enabled device like an Amazon Echo, try asking her to laugh. Many owners are reporting the intelligent personal assistant is cackling at random times.
So Alexa decided to laugh randomly while I was in the kitchen. Freaked @SnootyJuicer and I out. I thought a kid was laughing behind me. pic.twitter.com/6dblzkiQHp

— CaptHandlebar (@CaptHandlebar) February 23, 2018
@amazonecho alone in the dark kitchen, with no trigger, a sudden creepy laugh emerges and freaks out owners #justwrong. Replay: pic.twitter.com/vR684u8mbN

— anne (@anniebonannieTN) February 21, 2018
It's becoming a trend to report Alexa laughing at the most inopportune moments!
Having an office conversation about pretty confidential stuff and Alexa just laughed. Anybody else ever have that?

It didn't chime as if we had accidentally triggered her to wake. She simply just laughed. It was really creepy.

— David Woodland (@DavidSven) March 1, 2018
So I just used my Alexa to set a two-minute timer while trying to do a plank.........

......... and I asked how much time I had left and she LAUGHED

— Kat Chow (@katchow) February 15, 2018
When #Alexa busts out a laugh at 3am. pic.twitter.com/3xwfJnKUZ9

— RΛUL (@IntoTheNiite) March 7, 2018
Jimmy Kimmel decided to get down to the bottom of it in this funny video.
According to the Daily Mail, Alexa has a laugh box feature users can play different types of laughs, from a baby laugh to a sinister laugh. Amazon says they are aware of the problem and are currently working on a fix, according to The Verge.