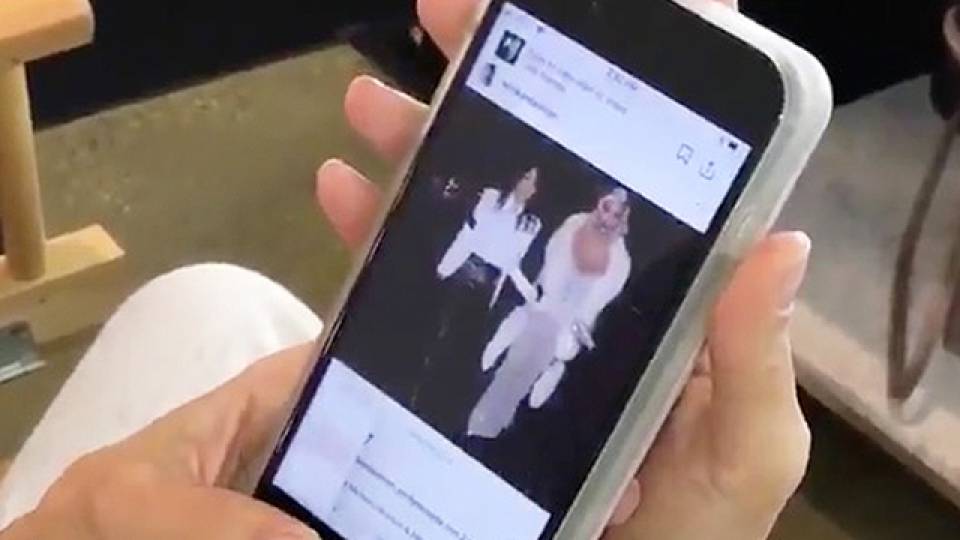 Many things can be said about Kim Kardashian West, but she is certainly an estute businesswoman! Kim's already known for her reality TV, fashion and makeup empires as well as her Kim Kardashian video game. Now, she's behind an app that is already getting positive buzz and seems to really work. With Screenshop you can take a screenshot of any fashion outfit you see on social media and instantly find similar, affordable items.
I love how @screenshopit lets you find the exact designer looks you see people wearing online, plus suggests similar items at all price points! #ScreenShop_Ambassador https://t.co/TXZ23agVoT pic.twitter.com/nA8JBDVbU5

— Kim Kardashian West (@KimKardashian) November 7, 2017
We're psyched to try this out. Thanks Kim for always being so on trend!