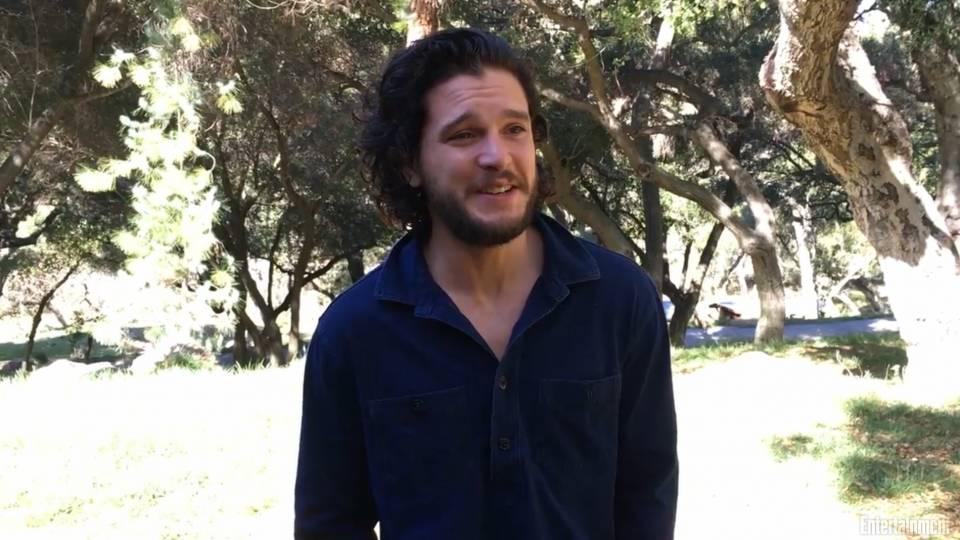 WARNING: Major spoiler alert ahead!
Kit Harington has a lot of explaining to do.
After waiting ten long, grueling months "Game of Thrones" fans are finally getting the answers that they deserve. Jon Snow is alive and well—not that anyone actually believed the lies, right? But that doesn't change the fact that Harington did deceive us for months about the Lord Commander's fate—and for that, he's sorry.